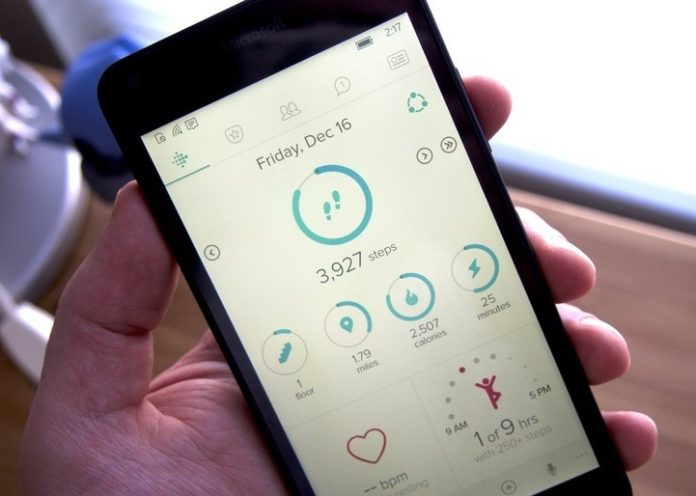 Fitbit has been supporting Windows Phone platform since the beginning. At IFA 2017, Fitbit confirmed that its new smartwatches would be compatible with the Microsoft's mobile platform.
Fitbit also stated that as long as long as Windows Phone users buy their products, they will continue to support the operating system. Recently Fitbit updated the Windows 10 app with support for Ionic smartwatch.
Fitbit has released yet another update to its universal app. The update is focused on Windows 10 Mobile. It brings improvements related to the interface of app. The change improves the overall user experience.
On the notification page, all notifications will be shown now. You will be also able to scroll on the notifications page, it basically lets you see all the alerts. Furthermore, the update has also improved the performance of the Fitbit app on Windows Phones. You can download the latest update from the below link.