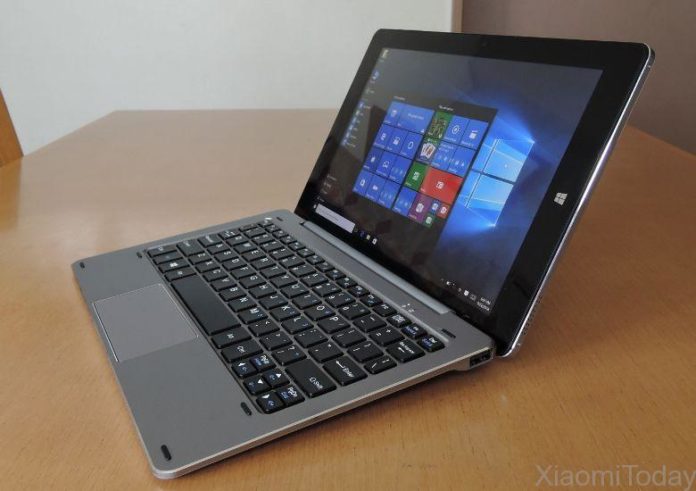 Can't choose a tablet between Windows 10 or Android? Chuwi Hi10 Pro might be your best bet. Chuwi recently launched the Hi10 Pro with 10.1-inch display. Chuwi Hi10 Pro is a devive that dual boots Windows and Android. Today, Gearbest is selling the tablet for just $209, at a discount of 18%.
Chuwi's hybrid tablet comes with both operating systems preinstalled. You can switch between Windows 10 and Android 5.1 on the boot menu page. The best part of the devige is that the operating system is selectable unlike many other tablets.
The Chuwi Hi10 Pro features a 10.1-inch IPS display with a resolution of 1920 x 1200 pixels. It has 4 GB of RAM and 64 GB of storage. Powered by Intel Atom X5-Z8350 processor, Chuwi Hi10 Pro is a promising device.
The Chuwi Hi10 Pro has aluminum chassis. It impresses with its good-looking design and high-end aluminum chassis. It goes without saying that the Hi10 is the best device for the money.