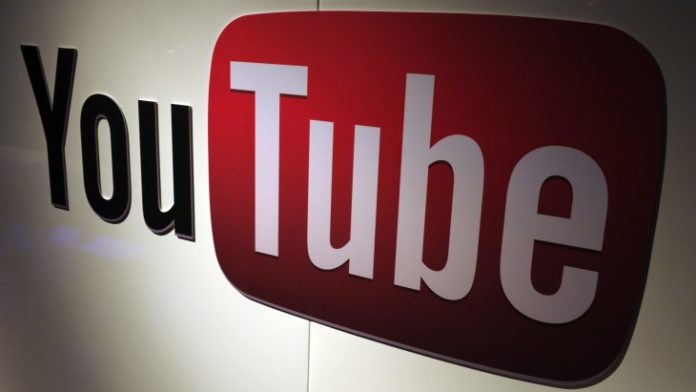 Despite there are over 400 million Windows 10 devices, Google is still not supporting the Windows Store. Last year, Microsoft removed the YouTube app from the Windows Store as it was just a web wrapper. Google has no plan to support Windows Store anytime soon but we have many third-party apps and they are as good as the official app.
Yesterday, Google started removing the third-party apps. At the moment they are removing the third-party apps from the Apple App Store but Google will soon target the other platforms as well. ProTube, a good YouTube client just like myTube was yesterday removed from the App Store.
"This comes after multiple requests and threats by YouTube which ultimately led Apple to suddenly pulling the app from the App Store. ProTube and many other 3rd party YouTube apps on the App Store have been targeted by YouTube with takedown requests, the developer said.
In past, Google had created trouble for Microsoft by disabling the YouTube app for Windows Phone. "We think it's clear that Google just doesn't want Windows Phone users to have the same experience as Android and Apple users, and that their objections are nothing other than excuses," Microsoft said.
Google may soon target the Windows Store as it has many third-party YouTube apps which are against their TOS. However, as Windows Phone usage is very low, Google might ignore the Windows Store. Still, it remains to be seen whether or not Google will create more trouble for the Windows Phone users.