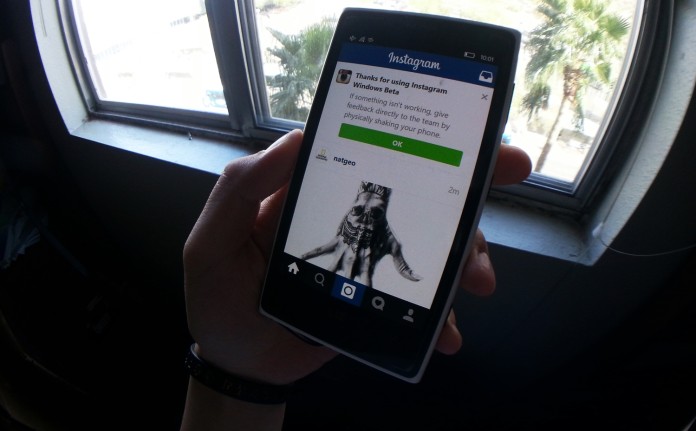 Instagram is currently working on adding the ability to view Stories on its desktop and mobile web for users on the larger screens. The company is planning to add arrows to help users to easily navigate between stories and posts.
The company will soon be allowing users to upload stories via the mobile web which would help users to edit their images and videos before sharing them as Stories. The company has no plans to let users upload photos or Stories via the desktop app.
The update is currently being rolled out globally and should be made available over the coming days or weeks. The company is currently working on a new UI design for its desktop app and should be made available in the coming weeks.
Instagram Stories is already been used by more than 200 Million users daily and the company is planning to add more users by introducing the Stories feature to its Desktop and Mobile Web Application.