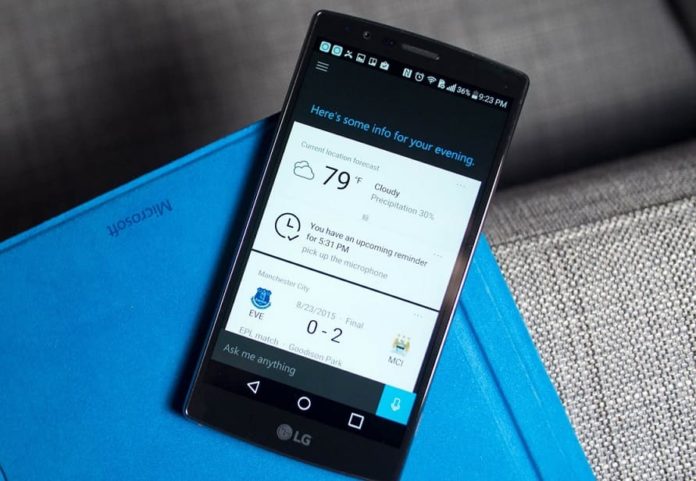 Microsoft's digital assistant Cortana was initially launched for Windows Phone. The company later expanded Cortana to its other products with Windows 10. As more users having Android and iPhones, Microsoft launched Cortana for the rival platform. The Redmond giant is since then updating Cortana with improvements.
Today, Microsoft is rolling out a new update to Cortana for Android. The latest update is available to download on the Google Play Store and it brings improvements. No new features have been added to the app.
Cortana on Android now works significantly faster. Microsoft has stabilized the app and fixed several crash bugs. Furthermore, Microsoft is also asking users to try the new 'Continue on PC' app.
Cortana is a truly personal assistant who gets to know you better all the time so she can help you keep track of the important stuff wherever you are, across your devices. You can join the Beta program