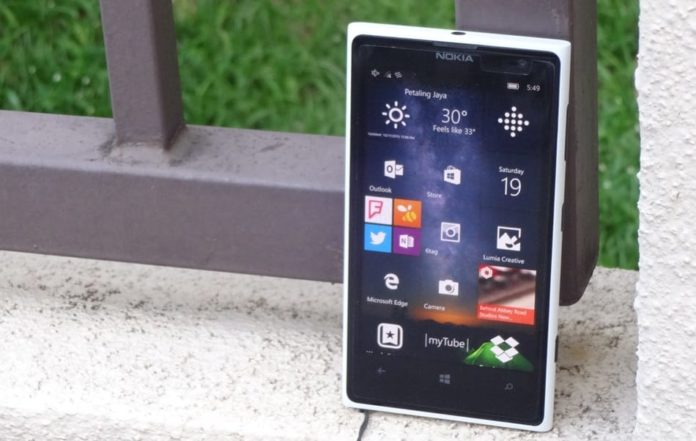 Windows 10 Mobile has many alternatives for YouTube with a lot of interesting features. One of the annoying restriction in Windows 10 Mobile is you cannot change the default browser or apps. While on other hand, Microsoft is letting the PC users change the default app but for some reasons, Microsoft has blocked the feature on mobile.
For example, if you'll open the YouTube link from Twitter, Facebook or Microsoft Edge, it will open the Edge browser instead of the third-party app (myTube). A developer has released a new app for the Microsoft's mobile platform that solves this problem.
YouTube App Launcher is a new app that will launch app such as myTube instead of Microsoft Edge. When you will click on the YouTube link, myTube would start, thanks to the YouTube App Launcher.
As we tested on our Windows Phone, the app works perfectly. The app is not available on the Windows Store, so you will need to sideload the YouTube app launcher on Windows 10 Mobile or PC.