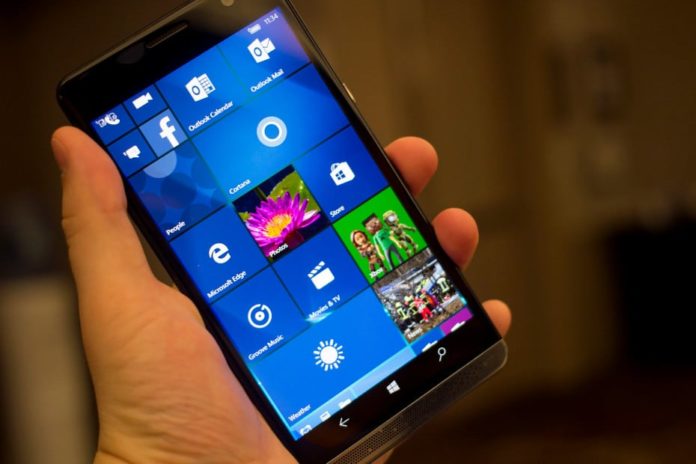 The Windows 10's Continuum feature turns your phone into a PC. It lets you connect your phone to a monitor and turn the monitor into a PC with help of a mouse and keyboard. Continuum is one of the best features in Windows 10 Mobile, but not all apps are currently supporting Continuum.
The popular movies & TV shows streaming service, Netflix doesn't support Continuum yet. With the latest preview builds for Windows 10 Mobile, Netflix now finally works in Microsoft Edge on Windows 10 Mobile.
Earlier the users were unable to play content on Netflix's official website in Microsoft Edge. Microsoft has finally fixed the bug and you can now watch Netflix in Microsoft Edge on your Windows Phone.
As Microsoft Edge finally supports Netflix, you can use Windows 10 Mobile Continuum to stream Netflix on the monitor. Furthermore, you can now also watch Amazon Prime videos in Microsoft Edge on Windows 10 Mobile.