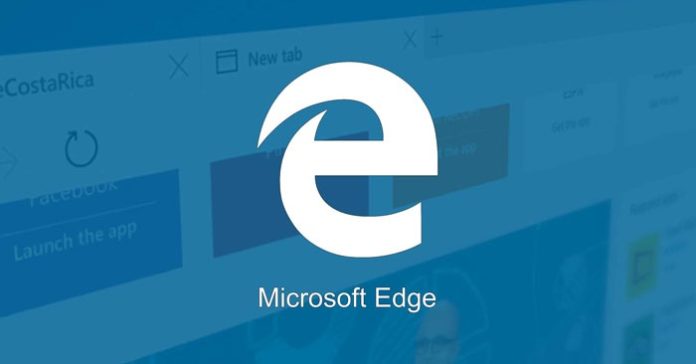 Microsoft has planned to release the Windows 10 Fall Creators Update in September for the General Public. The company will be releasing lot of new features which include accessibility improvements and more.
Now the company has confirmed that it is making some changes to the Edge Browser as well and claims that the webpages will load significantly faster in the Fall Creators Update. The company has enabled independent rendering for more site which helps in boosting performance for the Edge Browser.
The company has added full support to elements such as select, canvas and certain svg elements which lead to performance improvements and scrolling via thread. This will allow application to effectively utilize the allotted frames in script driven animation present in complex visualizations and games.
EdgeHTML 16, the company is introducing support for SVG elements like Markers, Masks and Patterns. This results in enhancements for 2D canvas elements which were previously disabled for websites.
These changes can first be viewed and tested by the Windows Insiders in the Preview Builds before they are included in the Fall Creators update general release which is expected in September.