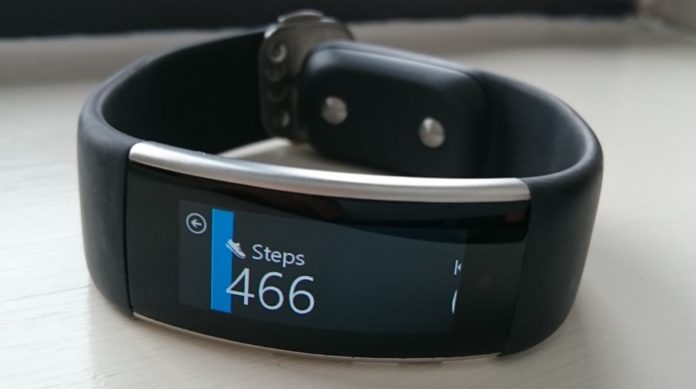 Microsoft Band users have been reporting about the syncing issues. Microsoft Band's mobile app that is used to sync with the Microsoft Health server is currently experiencing problems. A German site recently confirmed that Microsoft is working to fix the bug. So far Microsoft remained quiet about the issue but today Dona Sarkar confirmed the reports.
Windows Insider Program head, Dona Sarkar revealed to a user that Microsoft is aware of the problems affecting the Band and the fix is coming soon. However, there is no word on what caused the issue and when the fix will be released.
Microsoft Band users are unable to see the fitness data on their smartphones. The app is used to show the data on the phone but right now it throws network connectivity error.
It has been a week since Microsoft Band users started complaining about the issues. It is upsetting that no fix has been rolled out yet. Are you still facing the syncing issues with your Microsoft Band? Let us know in the comments below.