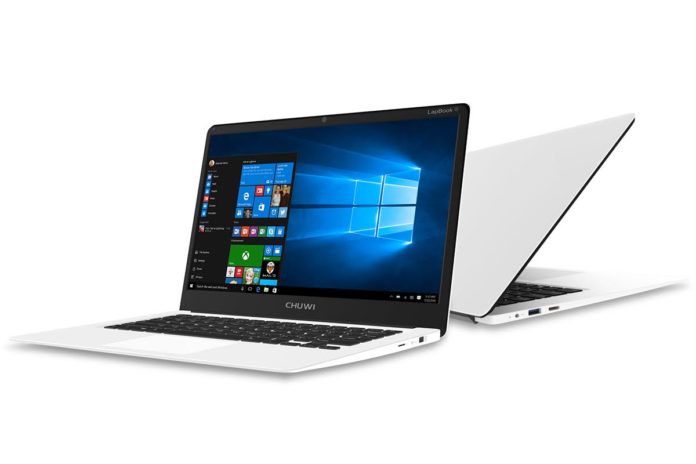 Chuwi a popular Chinese OEM which has produced some really good looking cheaper premium PCs. A couple of months ago they had started an Indiegogo crowdfunding campaign for creating an affordable alternative to Microsoft's Surface Pro 4 and Apple iPad Pro with the device they called SurBook.
Now they have come up with a new device which is an Apple MacBook Air clone and calling it the "LapBook Air". Chuwi considers this laptop as their best laptop made by them until now. You can see the device in the image below.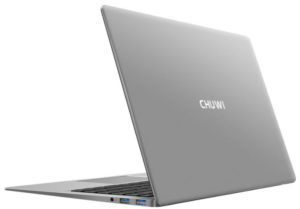 The Laptop looks very much similar to the LapBook Air and is about 6mm thin at its thinnest point. The LapBook Air is a 14.1-inch display and weighs in at only 1.3kg. It also has two USB 3.0 ports, along with a 3.5mm headphone jack. It is powered by Windows 10 OS.
The SurBook campaign that started with a goal of $30,000 had raised a funding of around $865,323 USD which is about 2640% more of their initial goal. Their SurBook funding campaign has been a big hit and they will soon start shipping the final product. Let's see what Chuwi has got for us with their new LapBook Air.