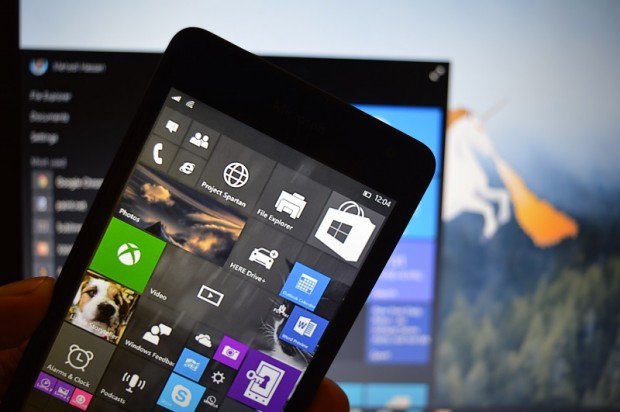 Windows 10 Mobile has recently got decent apps and some really good web browsers. Monument is undoubtedly a good browser but there are some good alternatives available. BlueSky is another good web browser for Windows 10 Mobile.
It brings web browsing to the next level. The browser is customizable, fast and lightweight – it doesn't eat your phone's storage. BlueSky is a simple web browser and unique enough to surprise you. Let's take a look at the features BlueSky offers.
BlueSky is a highly customizable browser. BlueSky lets you change the theme and it is not dependent on the phone's system theme. You can select grey/black, green and blue as the default theme in BlueSky browser.
Another good addition is the ability to change the position of the bar. You can either set it to top or bottom. The arrows above the address bar let you navigate between the pages. Furthermore, it lets you hide the title bar – the browsing is even more convenient with BlueSky.
The menu lets you open the home page, refresh the page, pin the page to start and much more. Overall, BlueSky is a decent web browser for Windows 10 Mobile and you can download it from the below link.