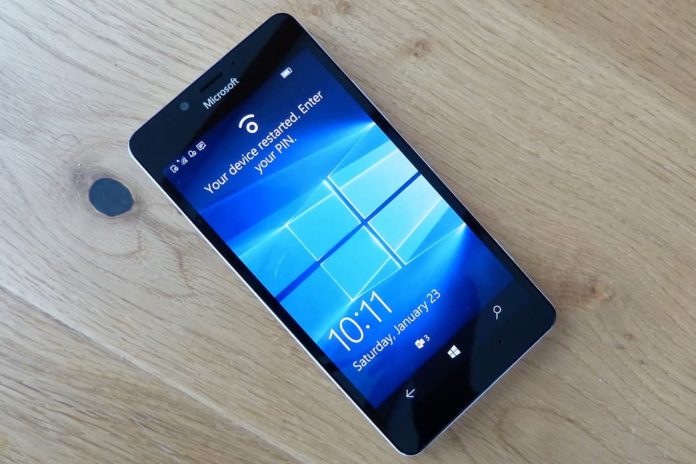 Microsoft officially revealed the Lumia 950 and 950 XL on October 6, 2015. The Windows 10 smartphone is still available for purchase in many countries and Microsoft is also releasing cumulative updates for Lumia 950s every month.
Let's face it, our phones aren't perfect. One of the common problems on Lumia 950 is the random reboots. In this article, we will try to understand why your Lumia 950 keeps shutting down on its own and how to fix the random reboots issue.
Why is my Lumia 950 restarting on its own?
Either the software is corrupted or the battery is dead. Confused? Let's find out the solution.
Fix for Lumia 950 random reboots – Method 1
If Windows 10 is corrupted on your phone, you can face random reboots problem and as well as performance related issues. It is best to reset your phone or use Windows Device Recovery Tool to find the culprit.
Reset your phone
Turn off your phone.
Hold down both the power button and the volume down button. Hold the buttons for 10 to 15 seconds until the phone vibrates.
Once the phone vibrates, release the power button and keep holding the volume down button.
A exclamation mark will appear on the phone's screen.
Now press the following key combinations: Volume up, Volume Down, Power Button, Volume Down.
The reset process will now start.
Recover your phone
Download Windows Device Recovery Tool.
Open Windows Device Recovery Tool.
Connect your phone to PC using the USB cable.
Follow the onscreen instructions.
The phone will restore the original software.
Fix for Lumia 950 random reboots – Method 2
A defective battery may be the reason for random reboots. You'll first need to confirm whether the battery is the culprit or not. To confirm, note down the battery % when the phone reboots. If your phone reboots at a certain % then the battery is busted.
Alternatively, you can also check if the phone reports strange battery level. You can buy a battery for your Lumia 950 & 950 XL from here (they ship almost everywhere).