We had earlier reported that Spotify would soon be bringing its Spotify app for Xbox One users. Spotify's music app for Windows 10 PCs had last month made its debut on Windows Store. It already has its app available for Windows users on PC, Mobile.
Today, Microsoft has actually revealed the first look of Spotify running on Xbox. Some Reddit members have found out Major Nelson using Spotify app while show casing his "this week on Xbox" video. You can yourself see that at around 9 minutes in this video there is music being played on the app named "Spotify music for Xbox". You can also see in the screenshot below.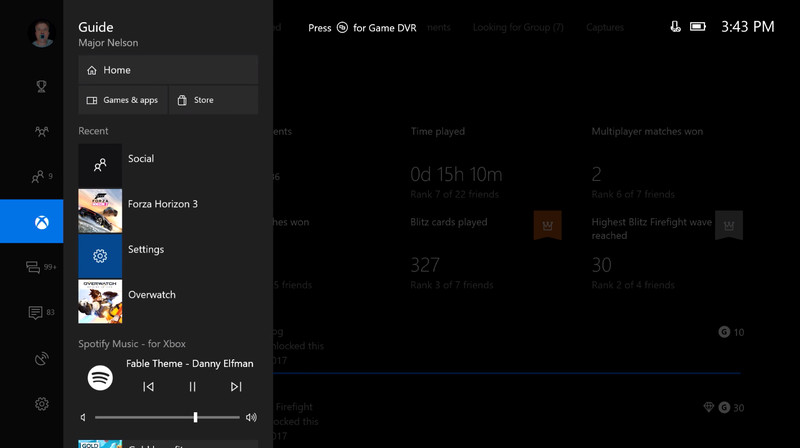 Spotify's presence on Xbox would be able to match its rival which has this app for about more than two years before. Spotify had launched their app on Sony's PlayStation 3 and PlayStation 4 consoles in 2015.
Xbox would certainly be benefiting from the one Windows vision of Microsoft and would make developers feel really easy to bring their existing Windows 10 app on Xbox. We will keep you updated as and when more information about the app's availability on Xbox One is received.