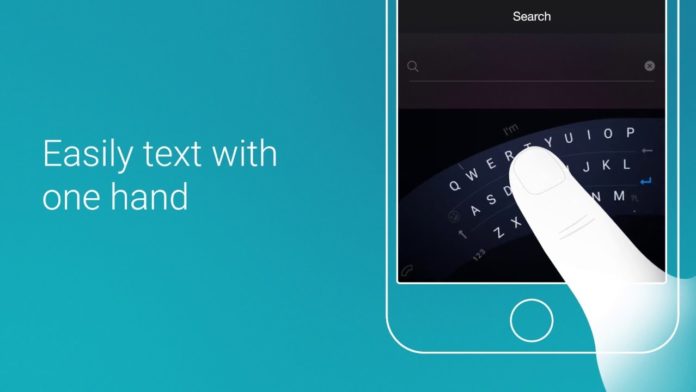 Microsoft had started their Windows Phone Flow keyboard as a Microsoft Garage project in February on iOS as a private beta and it was officially made available for all users from April 2017. It not only brought the record breaking Windows Flow keyboard on iOS but also brought tons of customization features on the app as well.
The keyboard also show cased one of its own kind of one handed typing arc-shaped keyboard experience that allows you to easily reach keys on larger screens. But Today Microsoft had officially put the nail in its coffin and they have announced that it would be taken off from the store. They also said that their Word Flow experiment as a Garage project is now complete and they would be all the feedbacks received for the Flow technology in their Swiftkey keyboard app on iOS.
The official statement from Microsoft also encourages users to download the SwiftKey Keyboard from the App Store and receive new features in the regular SwiftKey updates. You can give feedback for the keyboard at https://support.swiftkey.com. If you have the app installed on your iOS devices then you can keep using it as Microsoft has removed it from the Store.