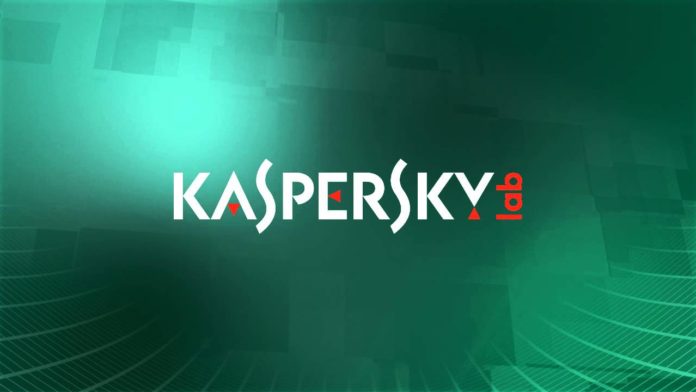 Kaspersky is a renowned name and the leader in making popular antivirus security products for users both home and office usage. The company has now launched a new Free version of its Kaspersky antivirus for Windows users.
The company had been testing the antivirus software with some versions of Windows the company has finally released the Free antivirus "Kaspersky Free". The Antivirus is completely free of charge as suggested by the name.
The company decided to launch the new Kaspersky Free due to the competition with Microsoft's Windows Defender which is a free and powerful antivirus protection available for Windows users in the market.
The company had lot of premium protection software which users had to buy at a cost to keep their desktops and laptops secure which were not affordable for lot of users. Hence the company launched the free antivirus software which can be used by a lot of people without having to fetch out money to secure the data in the PC and laptops.
The Kaspersky Free packs comes with all the necessary protection required for users including quarantine, self defense and more. The new version is said to be the advanced solution which offers the same protection like the paid or premium versions.
The roll out of the Free version will be made available firstly for users in USA, Canada and Asia Pacific countries with India, Hong Kong, Middle east to receive it in the next roll out planned for September and other regions to receive it in the coming months October and November.