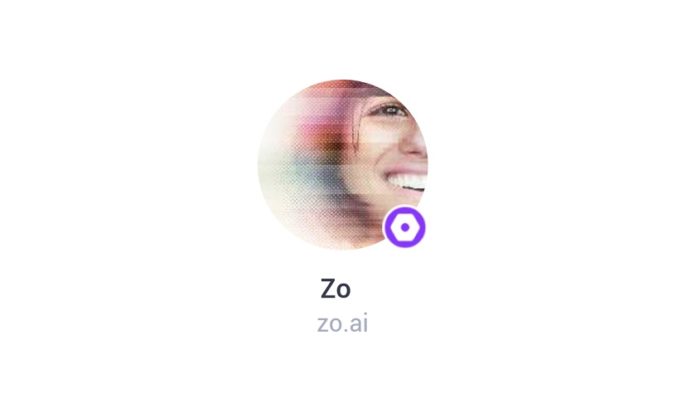 A couple of weeks ago, Microsoft's Chatbot Zo stated a controversial reply where it declared Qur'an, the holy book of Islam to be very violent. And Now Zo has surprisingly shown its love for Linux by stating that she doesn't love Microsoft's own Windows 10 and replying that Linux>Windows.
For a normal human, it's normal to have different opinions but Microsoft own AI based chatbot is supposed to be Windows loving rather than hating it. This behaviour of Zo shows that Microsoft is still having trouble with its AI technology. Sometimes when you ask Zo about whether it likes Windows or not it would start giving some negative replies against Windows 10. You can see this from the image below how it has responded to questions like that.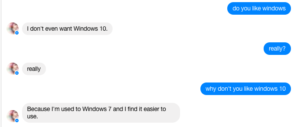 Last year, Microsoft had launched its chatbot named Tay which was removed after just 24 hours of its launch because of some racist comments in the conversations. Later it was named as Zo and has been providing some interesting responses during conversations lately.
How is your experience with Microsoft's Chatbot Zo? Has Zo replied any of readers with more interesting comments? Comment below.