Surface Phone image is out by Microsoft on their Twitter and Facebook page. Microsoft hasn't called the device 'Surface Phone' but it seems to be the long-rumoured device. Microsoft has been working on the Surface Phone for a while now. The Surface Phone will be the ultimate mobile device with all key features.
The image is on Microsoft Azure's Twitter and Facebook accounts. The image reveals a foldable phablet with Windows 10. Microsoft is reportedly working on a foldable device and the recent patents confirmed the rumours.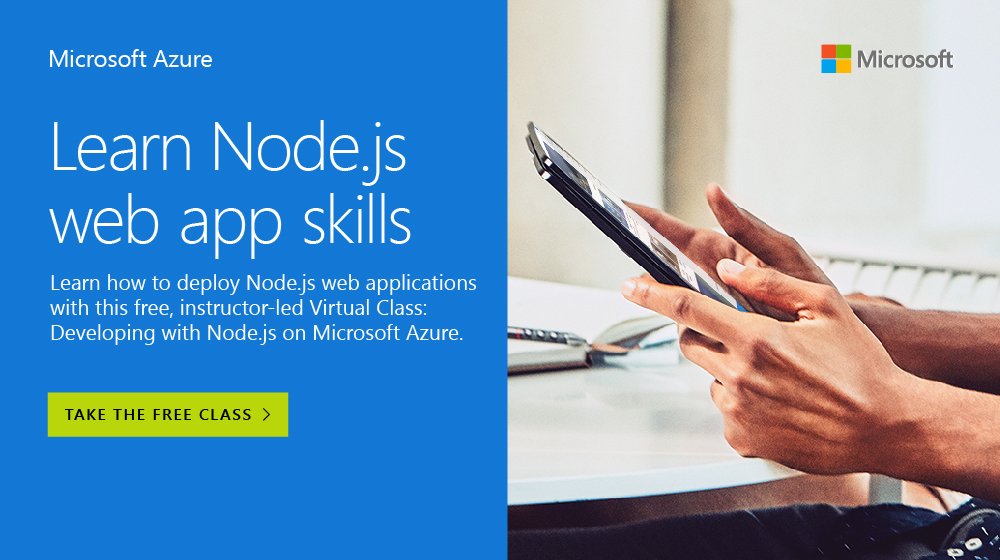 The leaked Surface Phone image shows a device with a bezel-less display. It seems to be having a large screen device that is folded with help of a magnetic hinge. It seems if we open the device, we can use it as a tablet (Windows 10 on ARM?).
We're still waiting for an official release announcement, but the grapevine is buzzing. Satya Nadella, Microsoft's CEO, recently hinted heavily at what was to come. Happy with where they are in terms of other mobile devices, their announcement made mention of Continuum, "which is a phone that can even be a desktop." The Microsoft CEO also said that "And at this point, we're making sure that all of our software is available on iOS and Android and it's first class, and we're looking for what's the next change in form and function. What we've done with Surface is a good example."
Microsoft is looking to create an entirely new category of device that will bridge the gap between PC and smartphones: a new phablet. Jam-packed to the brim with all the hardware features you could possibly want, the software perks are what is likely to set it apart.
A recent patent from Microsoft revealed a foldable device that could be the Satya Nadella's ultimate mobile device. Do you think the leaked Surface Phone image is more than a concept? Let us know your thoughts in the comments below.