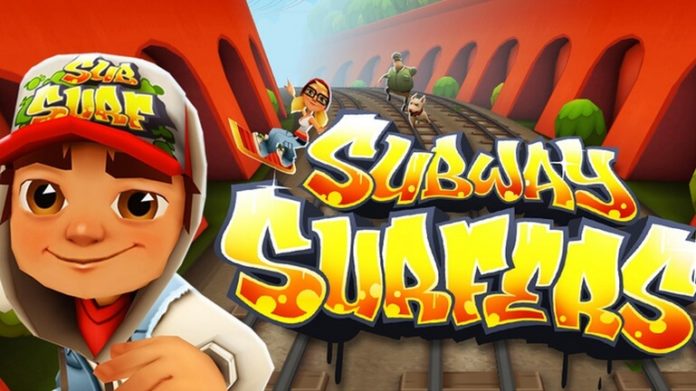 Subway surfers has updated their app for Windows 10 and Windows 10 Mobile. The app has been updated and now the tour moves to the Chinese City Shanghai. The developers have been moving the in-game location of the game to around the world from some time.This update comes after the game location was last updated with the city of Marrakesh last month.
The game changelog for this update says:
This update will bring the Subway Surfers World Tour  to China where users will be able to experience the amazing gardens and grand shopping malls in vibrant city Shanghai.
You can also team up with the character Lee in the game who is the streetwise street performer to enjoy China.
Here you will unlock his new Outfit Rush through the train traffic on the quirky Rickshaw board.
You would also be finding beautiful fans on the tracks while playing so as to win great Weekly Hunt prizes from the developers.
The update is currently live and you can get it by clicking the below link. Do let us know your experience after going on tour to Shanghai, in the comments below.
Download Subway Surfers for Windows 10 Mobile