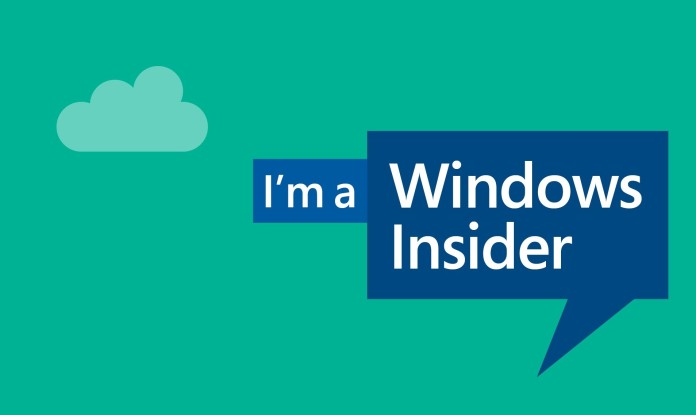 Microsoft has pushed the new Windows 10 Build 16237 with new features and improvement a couple of days ago. Microsoft has improved Edge Browser, Windows Shell, Input, Handwriting and much more in this latest updated build. Microsoft had also announced that they will be starting the 2nd and the final Bug Bash for Fall Creators update from 12am (Pacific Time) on Friday July 14th and will run a full week ending at 11:59 pm (Pacific Time) on Sunday July 23rd.
The Bug Bash is basically a series of quests(tasks, rather) aimed at dedicated insiders to find out the bugs and discrepancies in Windows 10 insider builds. They are primarily aimed before major feature updates for Windows 10, so that the build pushed out to the general public is free from annoying bugs.
The Engineering team during this period will post several Quests for Windows 10 Insiders to be looking through and then sharing their Feedback. The feedback submitted will then be reviewed by the relevant Engineering teams to resolve as many issues as possible. The fixes will then be rolled out in the next Windows 10 Insider build which will be a bug fixing update.