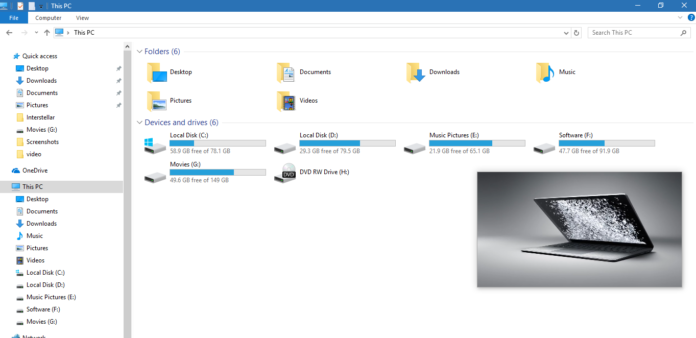 Ryken developers had last month pushed out a major update for their YouTube client  MyTube for Windows 10 and Windows 10 Mobile. After that release, MyTube has started beta testing features for their next big update for Windows 10 OS on their MyTube Beta app. The app was yesterday updated with the inclusion of a compact overlay mode for the video playback. Now you can enable the mini player of the myTube app to watch any YouTube video on the Top of any app. MyTube is one of the best YouTube players among all platforms.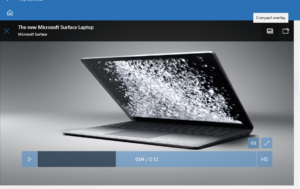 The app has been bumped to new version 3.0.7.0. The update comes with few other features like the addition of support for Mouse and Keyboard on TV mode of the app which has been re-enabled. Microsoft had introduced the Compact Overlay Windows feature for their Movies and TV app in the Windows 10 Creators Update build. Microsoft has said that they would be bringing this in other apps as well and developers can also use it in their apps. The compact Overlay is an app window like picture-in-picture that is shown above other windows so that it not blocked.
You can download the MyTube beta from Windows Store here.