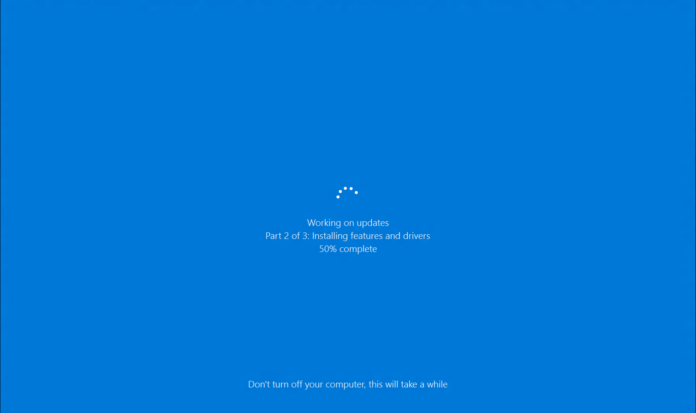 Whole world is shocked after seeing two major ransomware attacks in various countries in two months. WannaCry ransomware attack that occurred in May 2017 was able to spread itself into a large pool of countries. While the last week's Petya ransomware attack has also been reaching various new countries. Petya has mostly effected Ukraine, Russia and US. While Sementac had revealed that India was the 7th largest affected country from this latest attack. After this Indian govt. has contacted Microsoft India to offer Windows 10 upgrades throughout India at a discounted rate to prevent any other attack in future.
India's Cyber security advisor has revealed that Microsoft India has agreed to offer the upgrades to older PCs running Windows xp or Windows 7. We are yet to receive any official confirmation from Microsoft but it expected to be revealed soon.
It's good to see Microsoft not wasting any time and decided to keep customers security their today priority. Govt. Of India also did a commendable job to initiate the process by contacting Microsoft. India has a large number of PCs that run pirated Windows and by offering them upgrades with discounted price will definitely help Microsoft reach their goal of reaching 1 billion Windows 10 devices.