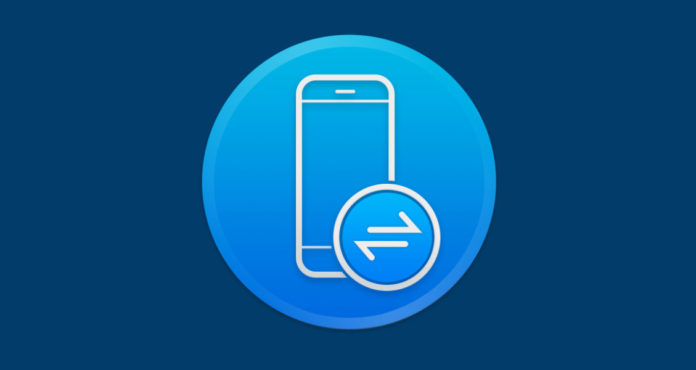 Windows and Apple users aren't exactly on friendly terms with each other but that doesn't stop them from using the best of both. While Apple has it's iTunes app for connecting Apple devices to Windows PCs, it isn't actually a very good piece of software. Enters IOTransfer, an excellent tool to transfer data between PCs and iOS devices easily.
IOTransfer, an Introduction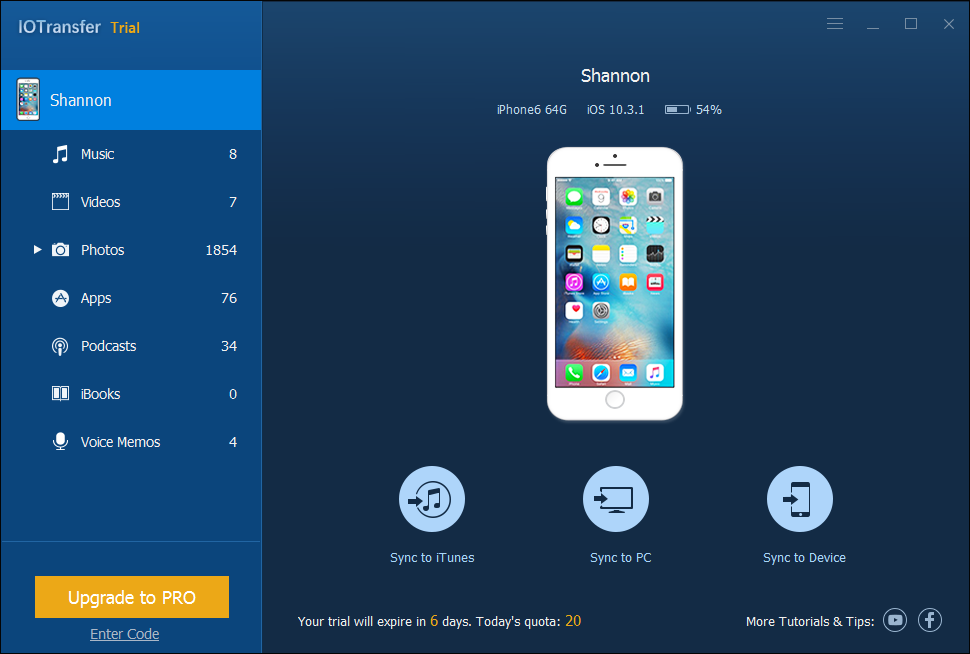 IOTransfer is a third party application suite which is used to transfer data between iPhones, iPods, iPads with a Windows PC. Apple has it's iTunes, so why use IOTransfer? As Nicole, the Marketing Director says, "iTunes really bothers many Apple users, and they're continuously searching for an alternative to iTunes to organize and manage their iOS devices and their files in an easier way" .
A brief overview of the features
Among the many functions of IOTransfer, file transfer is the most useful one. Be it Music, Photos, Books and even apps, you can transfer almost everything from your Apple device to another or a Windows PC. It's also very easy! Just one click, and the transfer starts.
The UI is pretty clean and easily navigable. None of the unnecessary mess and clutter, IOTransfer is tremendously pleasing to use. One disadvantage I found was that the native theme can't be changed from Blue to any other colour.
The latest version of IOTransfer supports iOS 10.3 and works flawlessly on all versions of Windows.
Final thoughts
I used this software for a few days and found it increasingly growing upon me. I always hated iTunes and it's bloatware-like nature and was immensely pleased to be able to ditch it. Apple users will fall in love with it, and I can vouch for that. Though I have nothing but praises for it, there are a few drawbacks as well.
Firstly, you can't change the theme which is quite a bummer. I hate the Blue coloured UI and would willingly take a Black theme instead. Secondly, and the most important one, is that the free version of IOTransfer is more of a demo than a full featured app. You need to pay $25 for a single license or $50 for a home license.
While the price may seem bit on the high end, you won't regret paying for it. Honestly, I've never been so much pleased to find an iTunes alternative that works this good. You can visit their payment portal to buy it or try the software for free from here. IOTransfer is also running a special offer for the Home license at $30, a full $20 savings! Grab it while it's hot!
Rating: 9/10 (Excellent!)