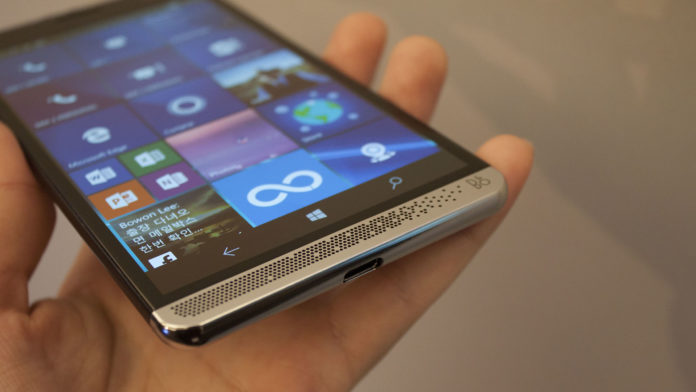 HP Elite X3 is one of the most powerful Windows 10 Mobile devices and is currently the Flagship phone of Microsoft's Windows 10 Mobile Operating System. This phone has an impressive Snapdragon 820 processor, 4GB of RAM, 64GB of internal storage and iris and fingerprint scanners for full-proof security. The phone also has a great 16MP rear camera and a solid sounding Bang and Olufsen front facing speakers.
In the past, HP has offered deals and discounts as well as sometimes increased the price of the phone. Now HP has brought a new for users to buy this Windows 10 Mobile flagship. HP has announced that they will be giving a £150 cashback if someone buys the Elite x3 flagship device before July 31st, 2017. But you must be aware of the terms and conditions of this deal which will allow you to get benefits only after you  have done the following things:
Buy the Phone at the current price i.e. £673 from the HP store and wait for 30 days from the Purchased date.
Then you must claim the deal from the online form between 30 to 60 days of purchased date. Only after this, you will get the £150 cash back.
It is the best Windows 10 Mobile flagship that is available from the earliest and if you believe in the idea of the continuum that Microsoft has been planning for a long time this is a phone for you.