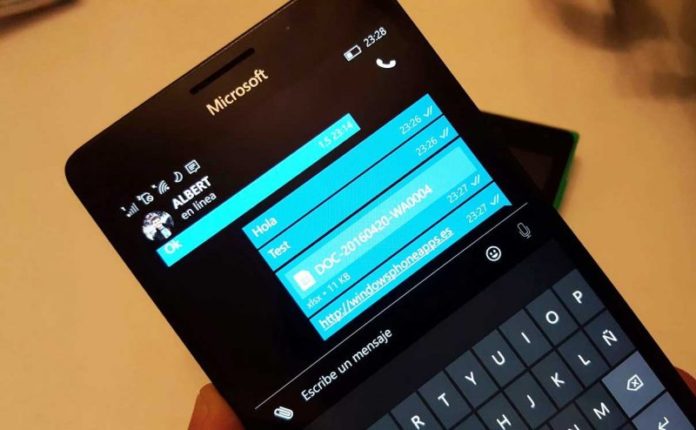 Windows Phone users who use WhatsApp on their phones are receiving an update now. The update, which bumps the version to 2.17.214.0 brings some new features to the platform.
As previously reported, users can now share more file types with others. This update seems to have enabled this feature for Windows Phone users now. Another major improvement that this update brings along is better compressions for images being sent.
WhatsApp was always notorious for degrading the image quality when being sent and this update seems to address the issue. The new compression algorithm will allow users to send images with much less quality deterioration. Bug fixes and improvements are also included with this update.
While there's no news for an Universal WhatsApp app for Windows 10, the current version works fine and is no way behind the iOS and Android versions in terms of features. You can grab the update from the link below,