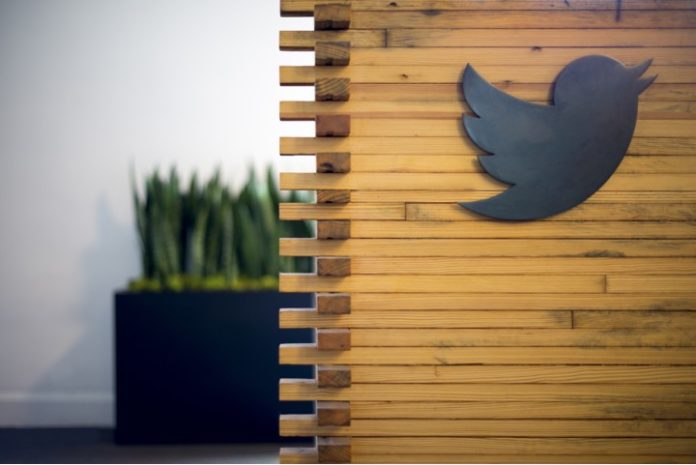 Twitter has just released an update for their Windows 10 app. The version number has been bumped to 5.8.0.0 and it brings a few UI improvements and fixes.
The app now shows if a Live Video is being streamed via Twitter. Clicking it allows you to watch the Live Stream in the app itself. Also present are some new tab options. The usual dose of bug fixes are also present and the app feels a bit faster(placebo effect maybe?).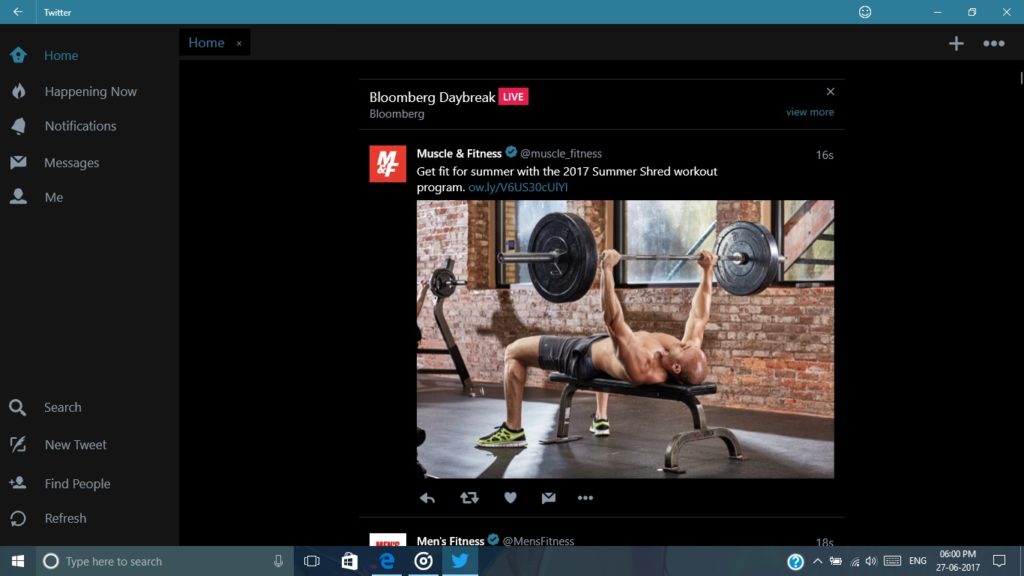 The update is currently only rolling out to the Windows 10 users on PC though we expect the update to roll out for Mobile soon.
You can grab the update by hitting the link below,