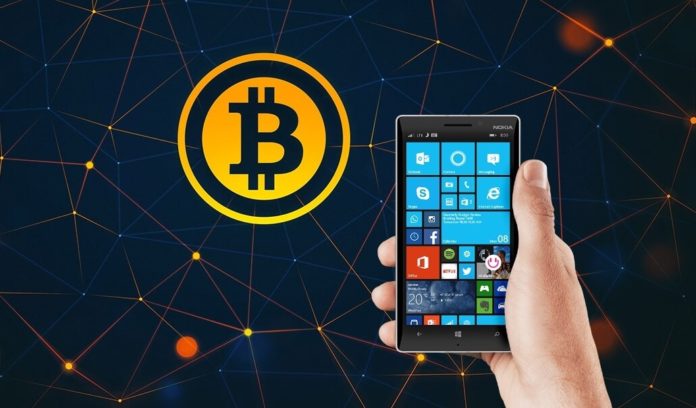 Bitcoin app for Windows Phone will be launched on the Windows Store. The company has planned to launch the app in the coming weeks. Bitcoin is a cryptocurrency and a digital payment system. Bitcoin has emerged as a popular digital currency in many countries. Bitpay.Inc (Bitcoin's official payment processor) will finally launch a new app for Windows Phone Devices.
Although, we know that only few smartphones users are currently rocking a Windows Phone device. But still Bitpay has decided to launch a Windows Phone app and it will be available for download on the Windows Store.
Microsoft and Bitpay are old business partners. In a previous collaboration between Microsoft and Bitpay, Microsoft had enabled the support of Bitcoins to purchase contents on the Windows Store.
The number of apps for Windows Phone are available in a very limited quantity and many of them lack key features. With Bitpay's comeback on Windows Phone platform, we can expect more developers to release apps for Windows Phone. Although, there is no word on the release date of Bitcoin app for Windows Phone but it will be released very soon.