The Windows Store app for Windows 10 is currently getting an update for both Mobile and PCs. This update was previously available for insiders and is now rolling out for all users.
The update brings some new UI design elements and a glimpse of some fluent design aspects. For those who want to know, the version number has been bumped up to 11705.1001.21.0.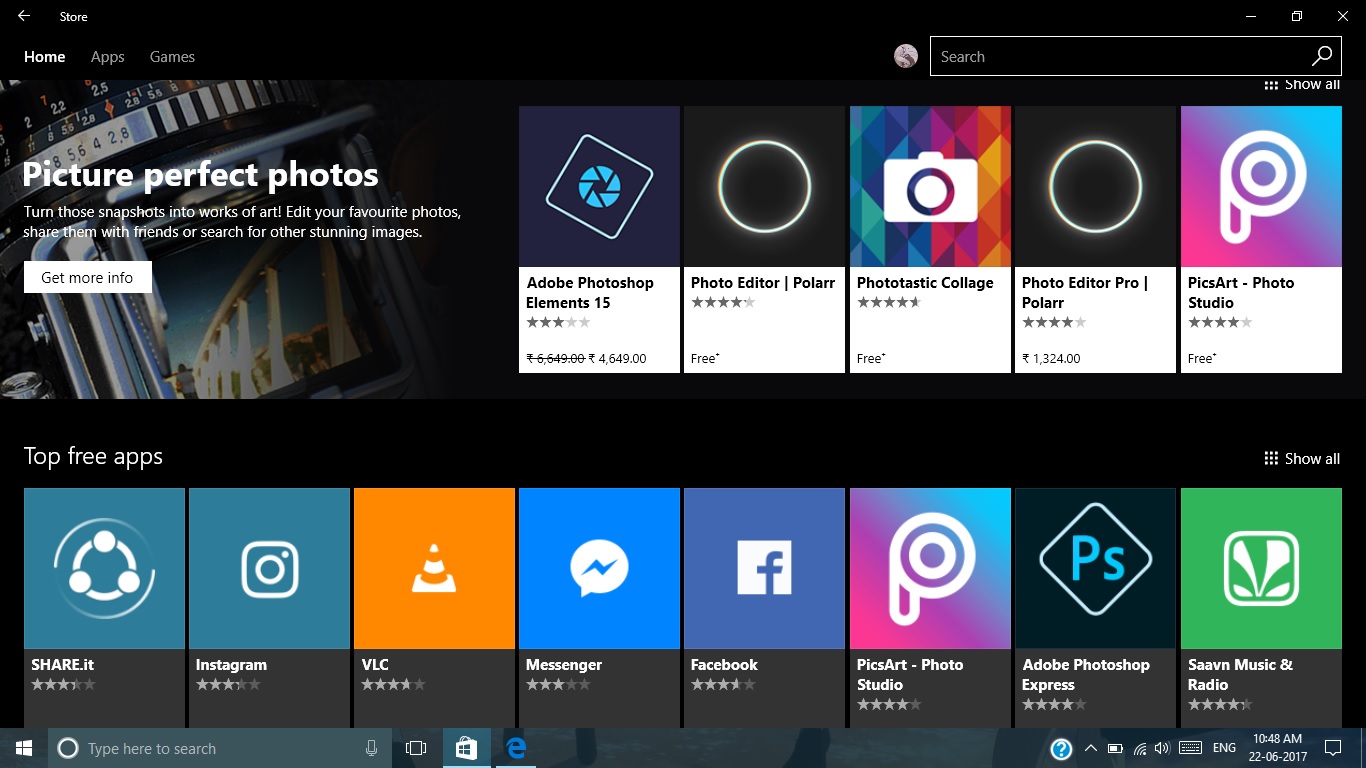 The update brings smoother animations, faster loading times and some bug fixes. Also noticeably improved is the time to check for app updates.
One thing, which we didn't like is the new solid coloured background for apps in the Downloads and updates section. Introduced in previous updates to the insiders, this particular UI looks a bit bland and boring. Microsoft may be preparing this for more fluent design features but nevertheless this looks bad.
You can grab the update by heading to Store and checking for updates.