Microsoft today released a new update for its Skype app for Windows 10 and Windows 10 Mobile. The update has bumped the app to new version 11.18.614. The app is updated with a new Welcome Page and more for Insiders in the Fast Ring.
After the latest update, the Skype users will be able to see a new Welcome Message by informing users to connect or synchronise with the address book to connect to the family and friends using the Skype app.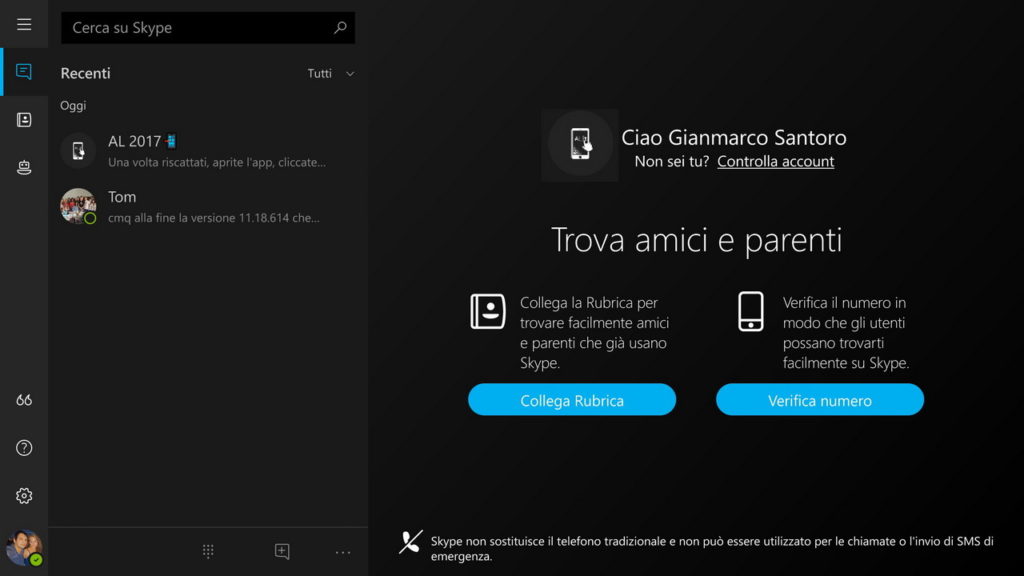 The Skype team has now also provided an easier option for users to find contacts by using the contact numbers along with the Skype Name. There have also been minor changes made to the Messages Box UI in the Chat page by restyling them as shown below.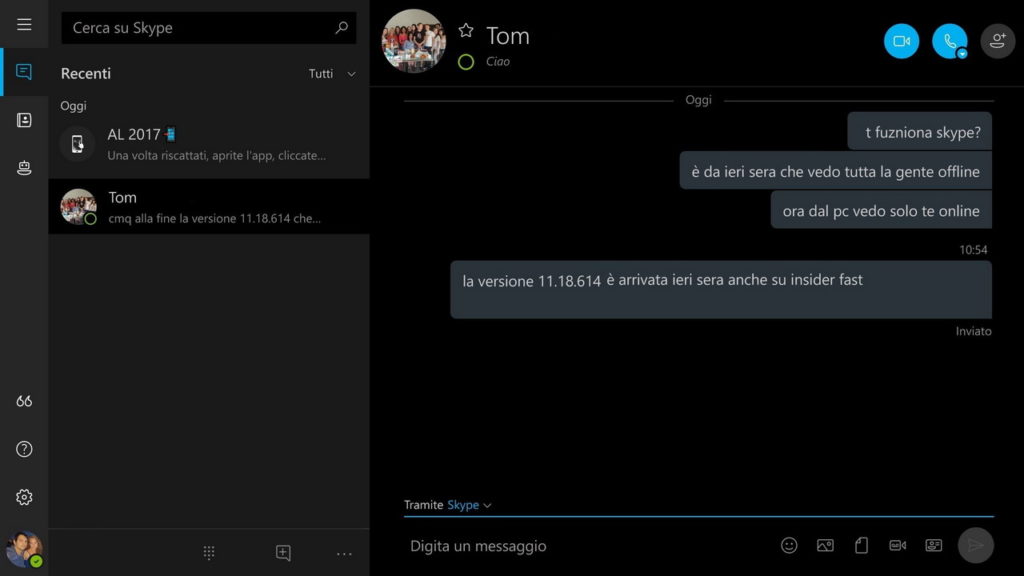 Apart from the two features the team has also pushed out some bug fixes and also made sure to improve the performance of the application.
Note: The Latest Skype update is only available for users on Windows 10 Fall Creators Update Fast Ring. You can get the latest version of the Skype app by downloading it from the below Windows Store link.