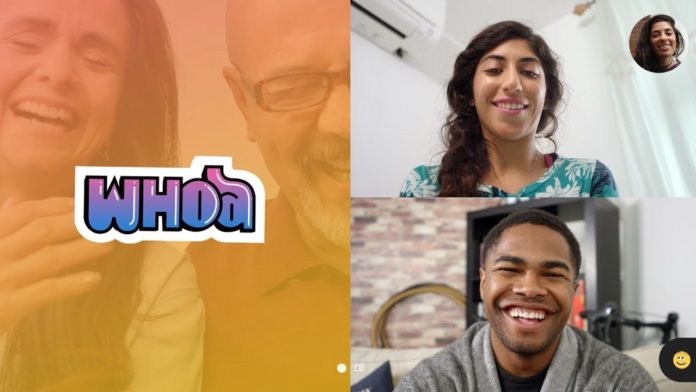 Microsoft has today launched a brand new Skype experience for Android devices. This update for Skype will be available to users very soon with a fresher look and many new features. Microsoft has launched a series of introduction videos fot this new skype experience and describe it as being build from the scratch. The new Skype is an attempt by Microsoft to bring their popular video calling service in mainstream with the likes of WhatsApp, Snapchat, Messenger etc.
The new experience has three main tabs on its first page: Find, Chat, and Capture. With Capture will allow users instantly share their pictures or videos after editing it with stickers or written text. This is pretty much similar to what Snapchat or Whatsapp statuses does.
The Captured videos are shown to your friends and families in a new Highlights section. This is microsoft's version of instagram stories which is called Highlights of your day. Users will be able to share their pics, chats, and videos through Skype Highlights for up to seven days and they can react on them with various options.
Now during your video calls you can also react on pictures or files shared by your friends in the real time. This allows you to make your video calls more expressive. Here's a look at it:
This new experience will also be coming to iOS and windows and web.