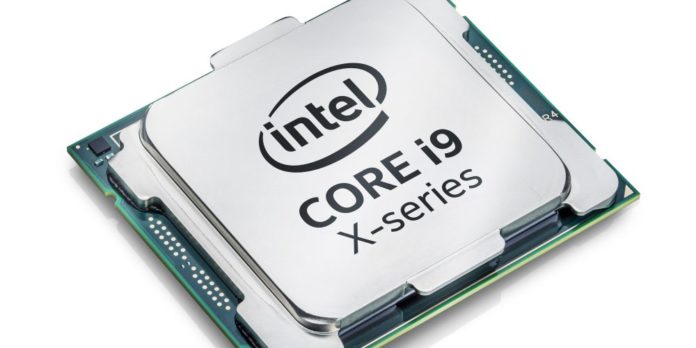 Intel has today announced their next generation of processors at computax 2017 Taipei. The next generation processors are the new X series with core i5 core i7 and a new Core i9 processor. X series Core i5 and core i7 are much more powerful than their earlier generation of core i5 and core i7. The newly announced by core i9 offers has 18 cores and is the first computer processor to include that much number of cores.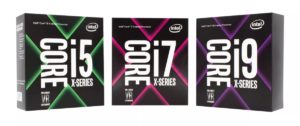 Core X series family costs are given below:
Core i5 with 4 cores and 4 threads costs $242.
Core i7 range from a $339 to $599 with 4-core / 8-thread model to a 10-core / 20-thread chip respectively.
Core i9 will range from $999 to a $1,699 for a range of 12-core / 24-thread processor to 16-core / 32-thread chip respectivaly.
These processors also features Intel turbo boost Max 3 Technology which makes them 10% faster in multi-thread performance over the previous generation. These processes will help the consumer devices for high end gaming , virtual reality content and other high end devices to run smoothly.
We will keep you informed with other Windows 10 PCs and Laptops announcements at Computex 2017 Taipei. Microsoft would also having a session with Qualcomm about Windows on ARM.