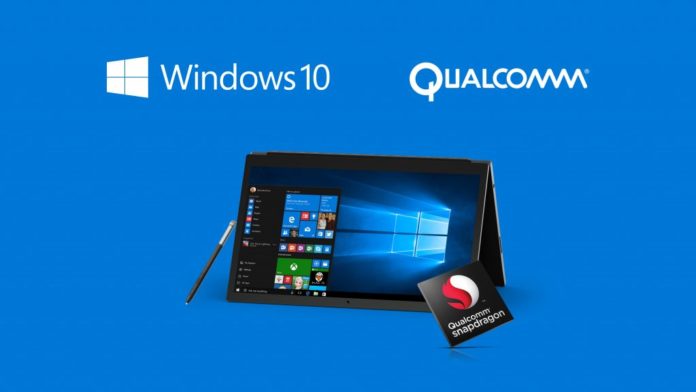 Microsoft who have already had 2 hardware device launch event one in April and May where they have announced the Surface Laptop with Windows 10 S and the Surface Pro respectively. Along with that we have also has seen Microsoft giving details about the upcoming Falls Creator Update for Windows 10 at the Developer Conference of Microsoft, i.e. BUILD 2017.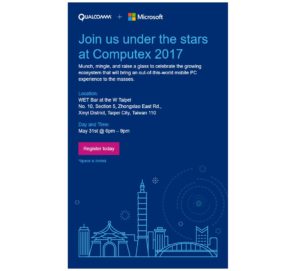 And Today Microsoft has announced that they will be present at Computex 2017 (an important technology show in Taipei) with Qualcomm where they are expected to provide more information on current status Windows on ARM. Microsoft and Qualcomm are working closely for bringing Microsoft Windows 10 operating system on the Qualcomm ARM based processes. Which means that it will allow Win32 apps to be run on a mobile device that has Qualcomm Snapdragon 835 processors. New devices running Qualcomm Snapdragon 835 with Windows 10 are expected to be announced for release in the last quarter of 2017.
Earlier in November 2016, Microsoft has shown the Win32 apps of Windows 10 running On Qualcomm Snampdragon 820. At a session on Build 2017, Microsoft had shown again windows 10 running on ARM. We may also see Dell, HP, and Samsung pushing forward their plans for this mobile computing powered by Qualcomm.  Let's see what's next and until that fingers crossed.