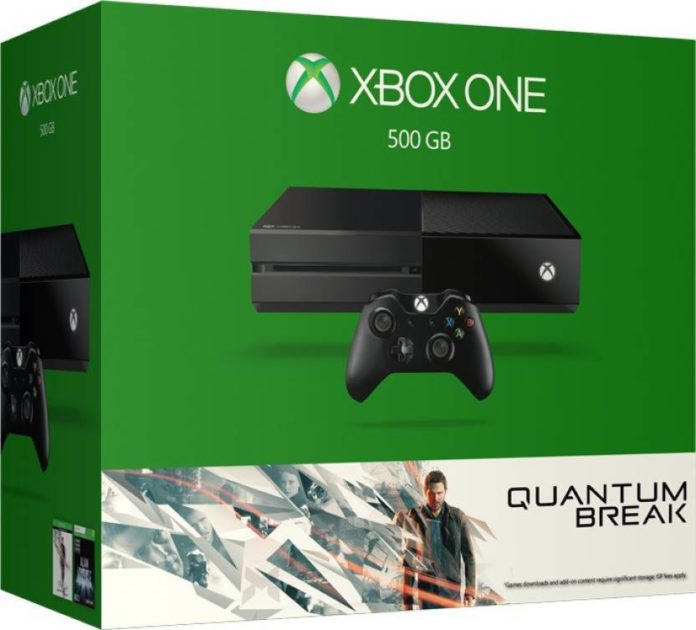 Microsoft have confirmed that a proper keyboard support is will be coming soon to the Xbox One. Last year Microsoft announced the availability of UWP apps on Xbox store. And after that rumors were there about keyboard and mouse support coming to the Xbox.
At a session titled State of Play: Modern Game Development , Andrew Parsons (Senior Program Manager for Game Developers) informed about it. He said "developers utilizing the Xbox Live Creators Program will have the ability to enable all Windows features on Xbox One, including keyboard support "
Not only that Microsoft also confirmed that mouse support is also in the works which is really good news for Xbox fans.