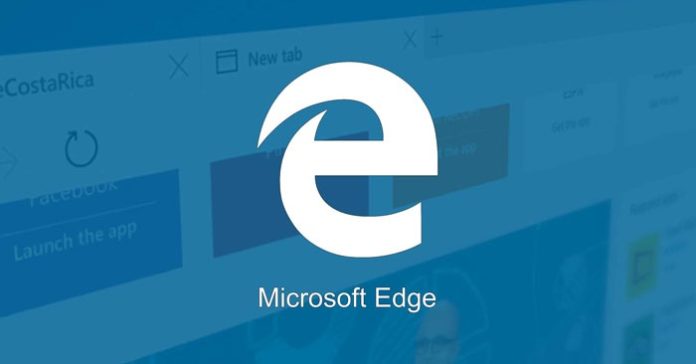 Microsoft is making its Edge browser faster as part of the Fall Creators Update. In day 2 of the 2017 Build conference, Microsoft outlined its main goals when it comes to the browser, which is to improve perceived performance and responsiveness with smoother state changes when opening / closing tabs. As experienced when using the Edge browser, there is lag when opening and closing tabs or even when typing the URL into the search box. Microsoft aims to cut this and effectively make the browser experience more fluid and faster.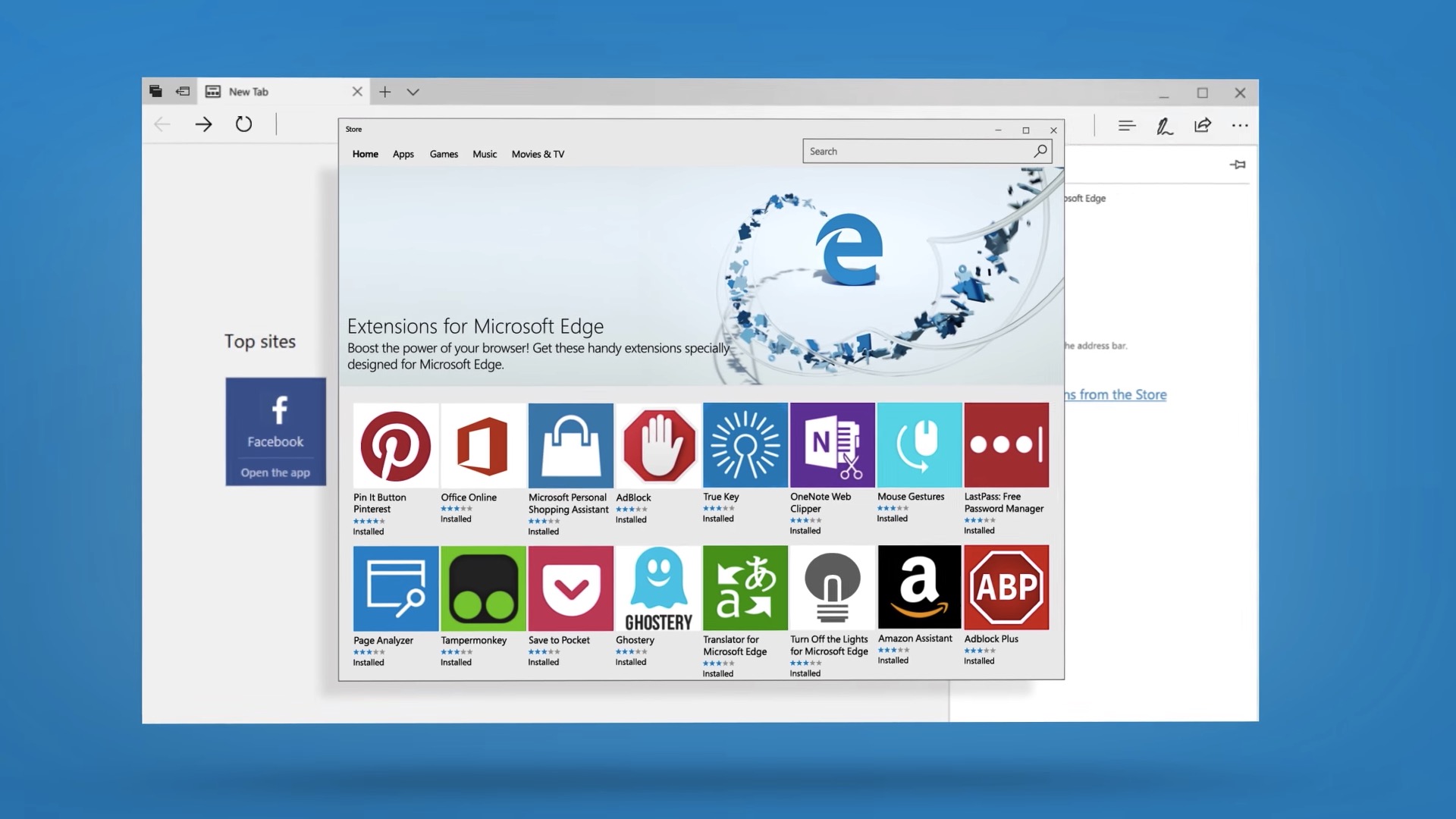 Microsoft also aims to unify the Edge browser with windows while updating the browser frame be cleaner, modern and easier to navigate. This is part of the new fluent design system that bring about the modern browser interface. A new favorites animation is also part of that, alongside visuals for when you click on objects in Edge. This will move to improve feedback, reliability and user confidence from the animations and button clicks that would create a more dynamic and tangible experience in the browser.
The changes in the new Edge browser would be subtle but welcome and will enhance the entire user experience in the browser. Again,expect these changes this year, in fall, during the release of the Fall creators update.