About 5 years ago, Microsoft wasn't even in the hardware business. No offence there were some accessories and Xbox around form a while, but I am talking about the PCs, laptop, tablet.
How it started?
But things changed after June 18, 2012 where Microsoft unveil the first Surface Pro and Surface RT with Windows 8 Pro and jumped into the hardware business.
At that time, Windows tablet wasn't in the good shape so obviously it wasn't go very well. So, Surface Pro received mixed reviews from the computer hardware critics. But even though company stick with the hardware business and bring Surface Pro 2 next year. And then they released series of Surface devices year after year; Surface Pro 3 in 2014, Surface Pro 4 in 2015.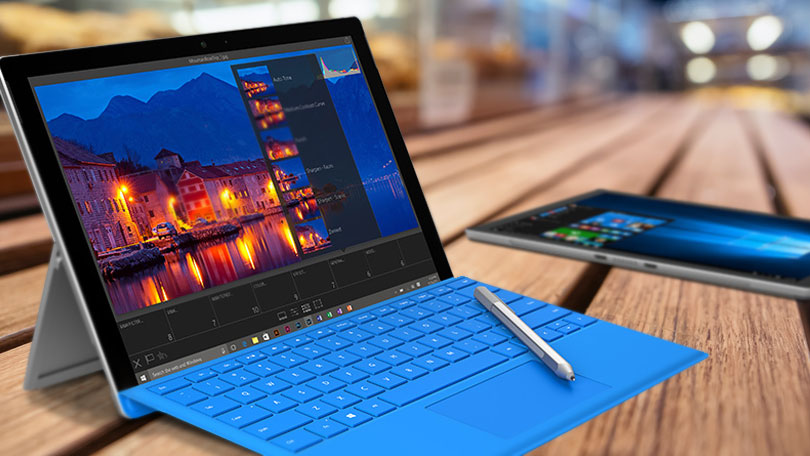 Year after year company launched many product under surface brand. Surface Book 2-in-1 PC, Surface Studio, Surface Hub. But with the announcement of the Surface Laptop Microsoft is now going to head-to-head with the other successful hardware companies even Apple.
Surface Book and Surface Studio
But the only problem with the Surface device is that they are little expensive. Though they realized by 2015 and quickly company opted to introduce a more affordable version of its Surface Pro tablets and bring Surface 3. But the real conqueror in Surface lineup was the 2015's the ultimate Surface Book, which was the first laptop from the company. It's a still unbeatable hardware device with its 13-inch screen, long battery life, premium design and awesome fulcrum hinge (my dream!).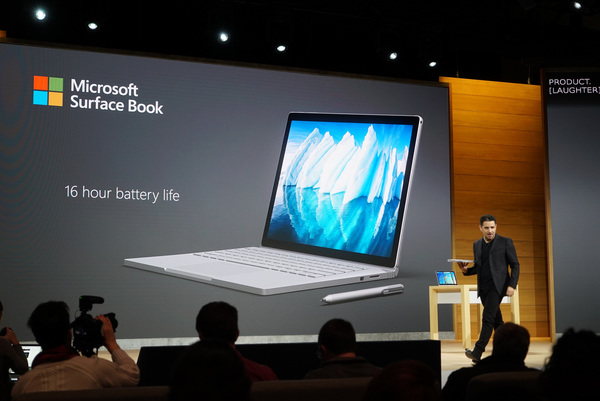 In 2016, Microsoft bring another big product. The Surface Studio, the first-ever desktop PC. It might look like just another all-in-one, but push on it a little and you'll find that the entire display tilts up to a 20-degree angle, making it ideal for creative professionals to use as a canvas. But don't you think that the spending $3,000 behind a PC is too much to change the primary device?. No offence in the productivity and quality of the Surface Studio, no one can build such desktop as good as Microsoft in market.
Now: Surface Laptop
This will lead us to the current condition. Earlier this week Microsoft announced the Surface Laptop with Windows 10 S. Surface Laptop is aimed for "higher-education" students and professionals, and it is company's next take on Google's Chromebook. Though it's little expensive for the students. The different thing in Surface Laptop is that it doesn't have a detachable display, and there's no fancy kickstand. Its beauty lies in its simplicity. It's thin, light and look comfortable. We will soon see here more information about the performance of the product is once it hit market.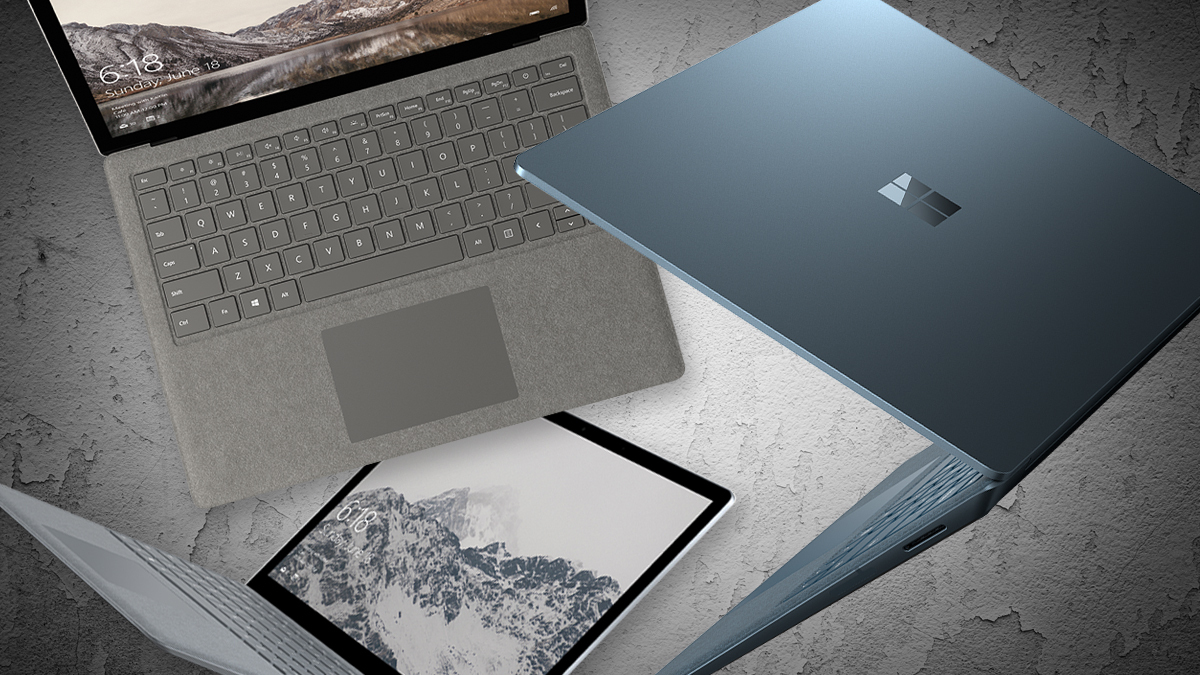 Tough call: Future?
One thing is sure that Microsoft will surely bring new hardware under Surface brand. But maybe this year at build 2017 or at May 23rd event we'll see Surface Pro 5 or refreshed Surface Pro 4. No comments on mystical Surface Phone.
In last five years, the company became the emperor in hardware business. However there was some up and down, but they hang in there. Maybe in future company will launch a cellular capable Surface device running Windows 10 with Qualcomm Snapdragon 835 processor which will put the whole computing experience to new threshold. And it will be hell of an achievement.
---
PS: I joined Windows Latest about 6 & half month ago with a passion to write and big fan of Lumia (yeah, I still have 3). I really had a great time working with team and interacting with our readers. But now juggling with real world, managing study, doing some professional work has become somewhat difficult. So, it's time to move on. I am leaving Windows Latest, this is the last post from me. Thanks for having me! Here's to the future!