Telegram Team has pushed out a new update for its Telegram Messenger Preview App for Windows Phone and Windows 10 Mobile. The app has been updated to new version 2.0.7.0. The team has now introduced a new In app camera option in the latest beta update for the application.
Users on Telegram will  now be able to take photos, selfies and record video directly from the Telegram application. Users will only need to open a chat, click the camera icon and you are ready to take photos,selfies  videos and more with the new In app camera option.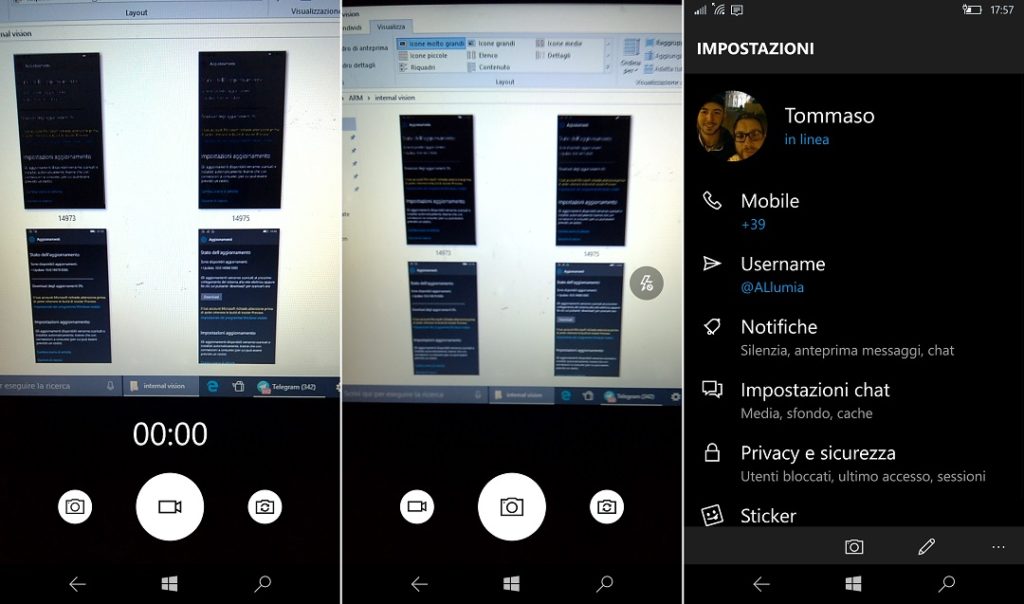 Users who are not interested to use the in app camera have the option to disable by going to Settings>IM settings>Camera and set "External Camera" as the camera option to take photos and videos.
The latest update to the Preview Version of the application is currently live and users can download the same by clicking the below link.