TuneIn Radio has updated its Windows 10 app for PC and Mobile. The update includes major changes on UI in Home section, and adds more categories in Browse section which includes Premium Content, Audiobooks, News, and Podcasts. Titles are now more readable and photos are now bigger compared to the previous version. The app feels more complete and polished now.
Home section now shows more suggestions on different categories. From your recent plays, it now shows channels from News, Sports, Podcast, Audiobooks, and Featured Talks.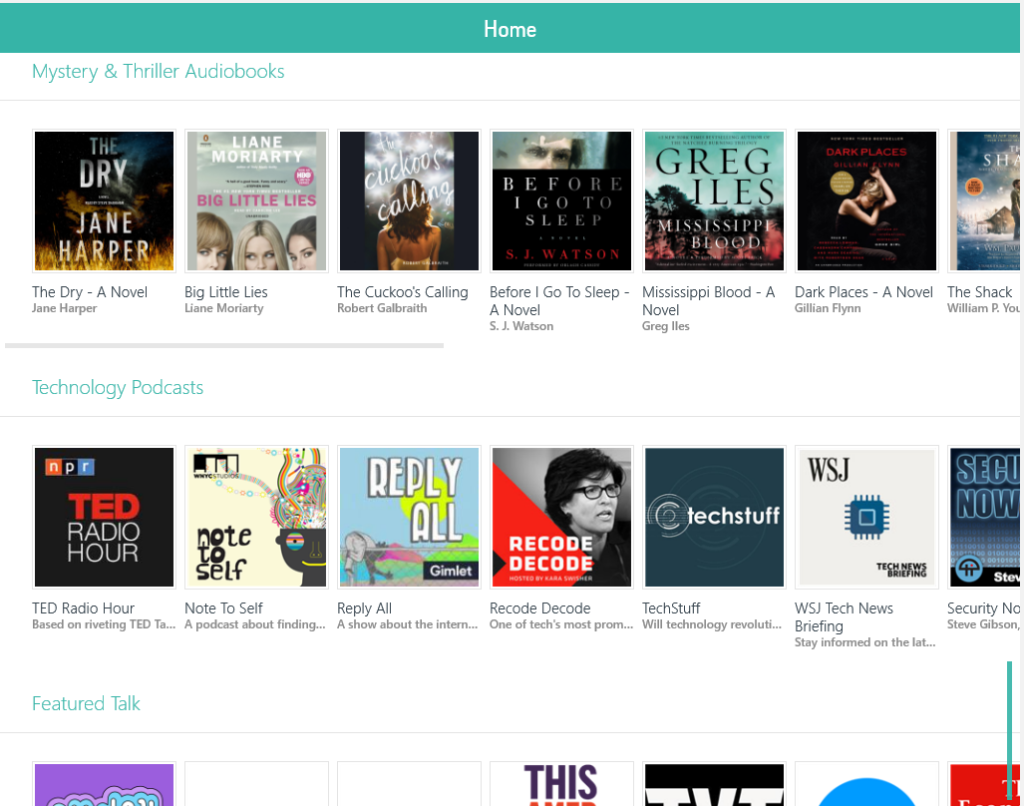 Browse section now has Audiobooks, Podcasts, and Premium Content – same as in Home. Contents and channels are there for a long time but they were not shown or promoted in the app. It is great to see these changes so users can now explore more content with organized UI.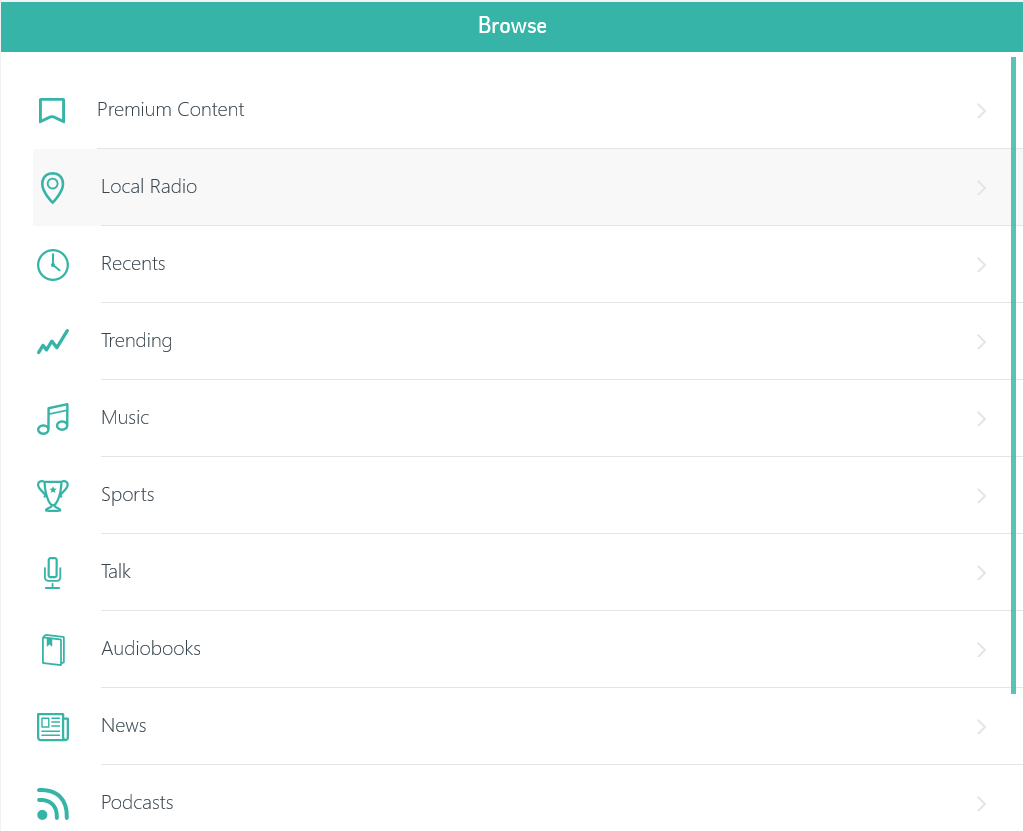 If you are a fan of the app, you'll surely love the changes. The update is now live in the Store. Go to Download and Updates > and hit Check for updates or click the link below.
TuneIn Radio
Developer: TuneIn
Price: Free
OS: Windows 10, Windows 10 Mobile
Description
Listen to your favorite radio stations for free with TuneIn Radio. With over 100,000 radio stations, TuneIn has the largest selection of sports, news, music and talk radio from around the world.