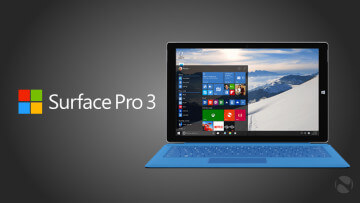 Microsoft has just released a set of firmware updates for the Surface Pro 3. This comes just after the release of the Creators Update, so we are looking mostly at fixes.
The update focuses on improving the stability and performance between power states. It also includes some other fixes for the Creators Update. The version number for the update is 38.12.70.0 and it is now rolling out via Windows Update.
Surface Pro 3, though an old device, still remains an ever popular one. With regular updates and fixes, it still makes for a good buy if you are looking for something elegant and portable.