The next iteration of the Xbox, Project Scorpio was announced last year. Microsoft boasted it as beast of a console but details of it was not revealed. Last week, the specs were revealed and today Microsoft has announced that the console will be unveiled at E3 this year.
Press invites were sent out today, the Xbox Project Scorpio will be formally unveiled at the E3 show this year. The console will bring an unmatched 4K experience, 12GB of GDDR5 RAM, 8 CPU cores and an impressive 326 Gbps of memory bandwidth. It will also supersample 4K games down to lower resolutions depending on the screen type, so get ready for a superb gaming experience.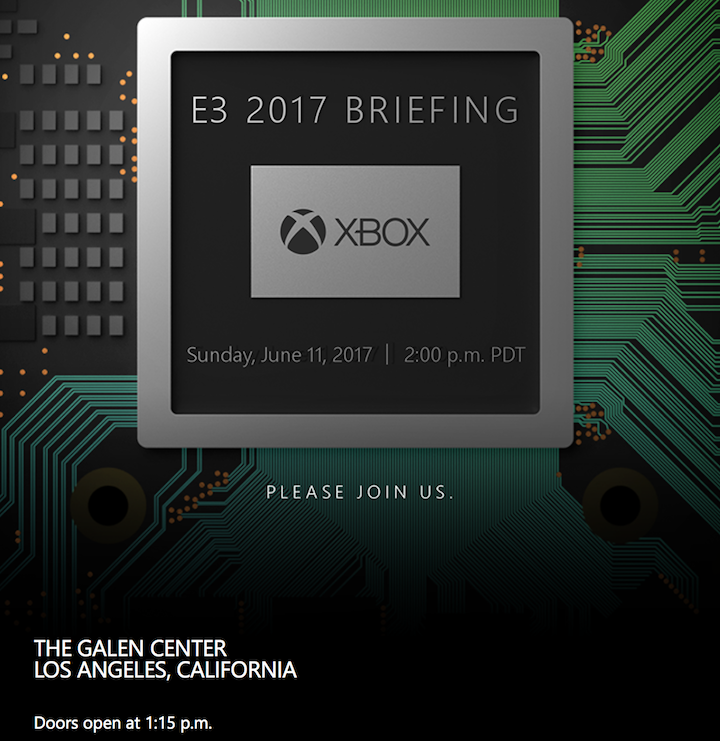 On the software side, it will come with the same OS the Xbox One is running now. Windows 10 will run on it with the users taking advantage of the Windows Store and the Universal apps. Also, all games designed for the console will also run on the Xbox One and it will also support backwards compatibility for running older Xbox games.
Keep your eyes at windowslatest for more news about the Xbox Project Scorpio.