As we suspected yesterday, Microsoft to hold Spring hardware event. And now Microsoft officially announced it's next hardware event.  The company's much-awaited hardware event is happening early next month — on May 2nd.
Microsoft is expected to launch all new hardware under Surface brand at the event. Take note that here we are not talking about new Surface Book nor Surface Pro 5. A whole new device from the Surface category. And Just like every other event the upcoming one is being held in New York.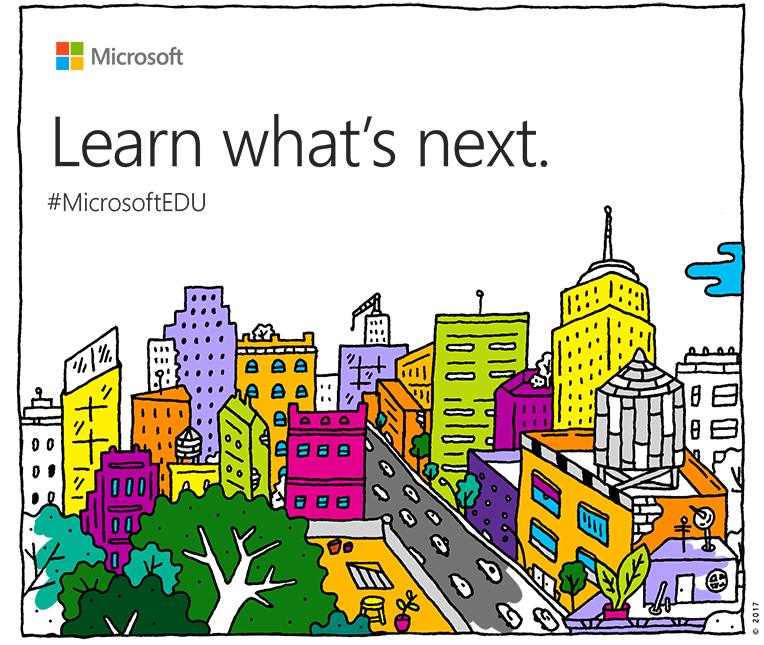 Taking a quick look at the invitation to the press; we confirm that the Microsoft will announce Windows Cloud hence the #MicrosoftEDU. And now Joe Belfiore is back from the long vacation, and same day company announces new hardware event. So again, What are the odds of that could have happen?
Joe Belfiore might be lead this spring event, and he is likely also the main behind Windows Cloud. Windows 10 Cloud which is specially designed for the education purpose and by targeting students. Windows Cloud is indeed Microsoft's take on Chromebooks.
#MicrosoftEDU event will be live streamed online, and it will be happening on May 2nd at 9:30 am Eastern Time (6:30 a.m. Pacific Time / 13:30 GMT). Stay tune to Windows Latest for more update. Are you excited for the Windows Cloud?