The current scenario for Windows Phones is a grim one. No new devices, no new OEMs and the continuous drain of apps from the store. While the users are crying doom and gloom, Wileyfox, a UK based OEM has announced plans to roll out a new Windows Phone.
Sadly the phone will be an enterprise focused device like the HP Elite x3. However the good news is that, Wileyfox is known for making affordable but nice capable phones. Their Android based Swift 2X is a hit in the UK, and costing at £219, the phone is pretty much in the affordable segment.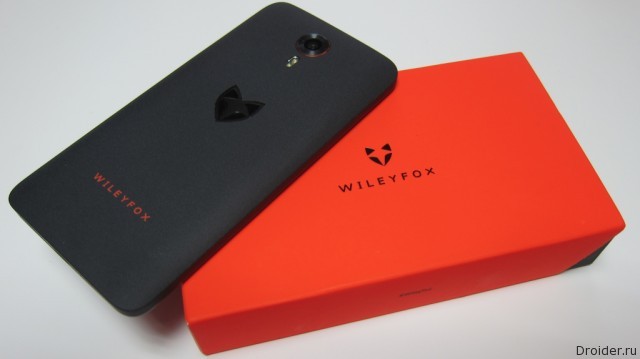 The firm wants to target the enterprise market and backs their decision. According to Andy Lee, VP of Sales, Wileyfox,
"Increasingly people are screaming for costs to come down and want a good affordable device. If businesses are going to buy thousands of devices to kit out their work force, they need a good price point. That's where we're going to hit it out. Most firms can't afford to spend £500 per device. But with us they can be assured quality and the right features. For example, courier companies can use it to scan products and save money which is of course what they want. That is the benefit of Windows and how it's adaptable for B2B."
The device will come with a bunch of first party accessories from Wileyfox itself and will launch by the end of this year. It will be made available in the UK first and will then roll out to other European nations later. The firm sees interest in the Windows Phone platform and for fans this is a welcome news.