Yesterday we reported about the Harman Kardon speakers powered by Cortana that will be hitting the market soon. It will also integrate deeply with Windows 10 and we showed it to you.
Now new reports are coming in that the speaker will be called Invoke. It will also feature Skype integration and you will be able to make calls with it. According to Windows Central, the Invoke will also be able to tie up with other apps using the Cortana Devices SDK.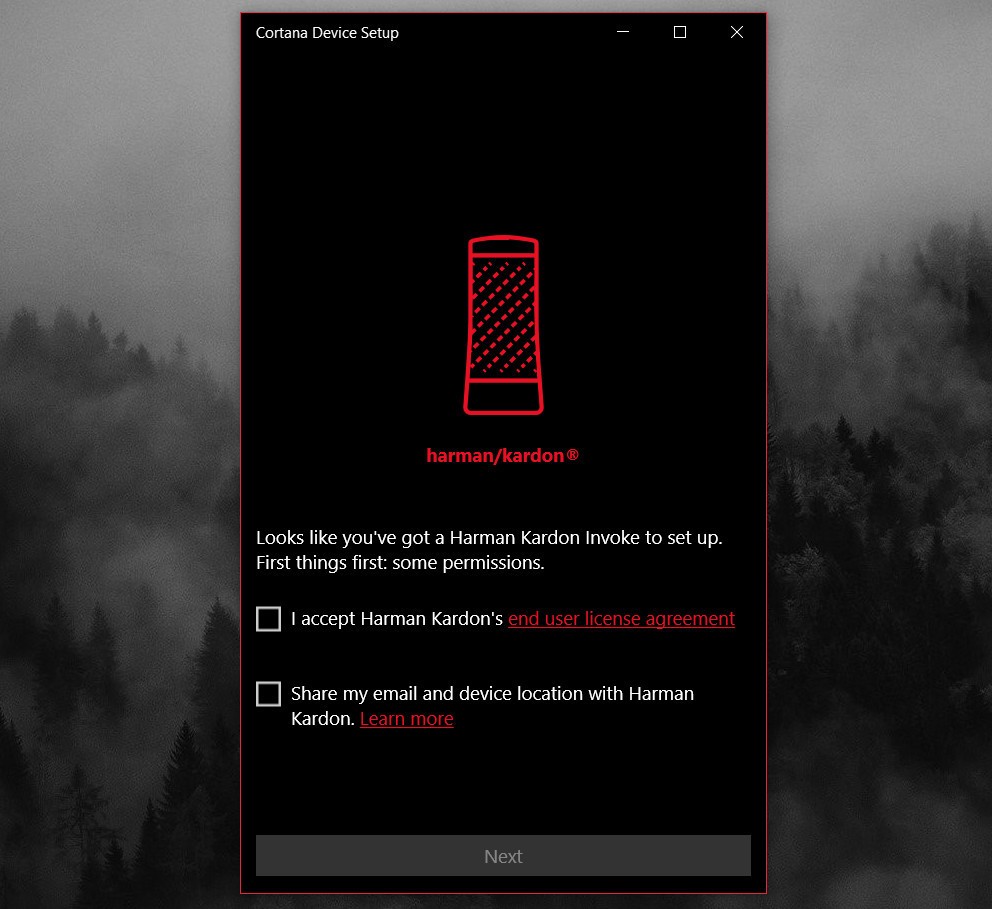 Harman Kardon is quite an established name in the Audio market. Coupled with Cortana, it can face Amazon Alexa head on if Microsoft heavily promotes the device. The Invoke will come equipped with an IR Blaster and a sweet looking lighting system on top that'll resemble Cortana's notification icon we see in Windows 10.
Although Harman Kardon has been recently purchased by Samsung, we are expecting that the Invoke will not be cancelled. The reference of the device is found in all of the recent Windows 10 Redstone 3 build and rumors suggest that it'll also work with Windows Phones. With Microsoft holding a Surface event in the coming months, the Invoke may be formally announced with more devices to follow suit.