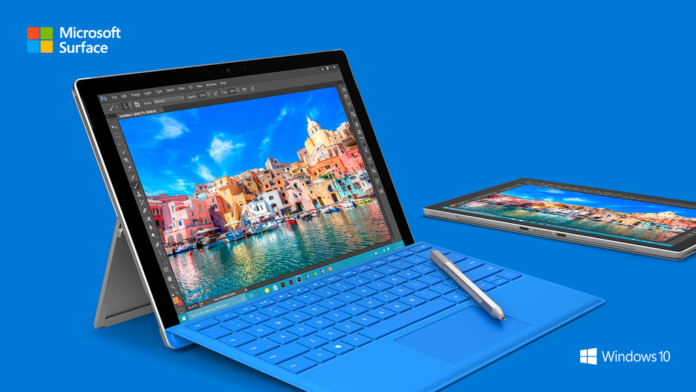 Microsoft changed the 2-in-1 computer industry completely with the introduction of the Surface lineup of devices years ago. The last version of the tablet, the Surface Pro 4 has been a huge success for Microsoft and its next iteration, the Surface Pro 5, is set to launch soon.
Disgruntled Mac users have been leaving Apple everyday to embrace the Surface platform and Microsoft is quite happy with it. However the Surface Pro 4 is more than a year old and fans are yearning for a new iteration. Leaks and rumors were floating around for months, and it was rumored that the Surface Pro 5 might just be a spec refresh.
According to a new report from MSPU, the Surface Pro 5 has already passed the CCC compliance. For those who are unaware, CCC stands for China Compulsory Certificate, and it indicates that the device is allowed to be sold in China.

While the news doesn't inform us much, one thing is confirmed. The Surface Pro 5 is coming, and it is coming soon. As for the specs and design, nothing new had been revealed until now. A new patent filed by Microsoft has been discovered which clearly shows a USB-C connector port. This is exciting as all the Surface devices till now had to be connected using a Surface Connector which was quite inconvenient.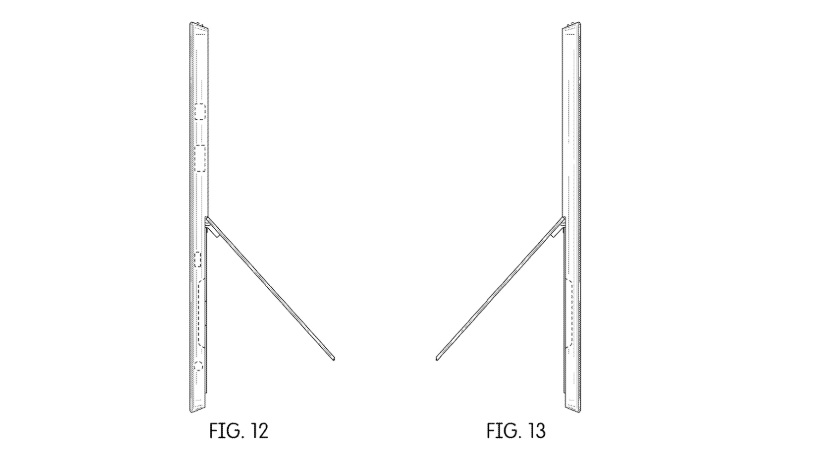 The addition of the USB-C will be a major change as users can use a single cable to charge all their devices then, including the Surface. Also, we can use it connect external GPU's and screens, if the port is configured to be a Thunderbolt 3 type. There are endless possibilities, but they'll be only possible if Microsoft allow them.
As for other hardware details, there'll be no major change with processor getting bumped to Intel's Kaby Lake series that will provide improved performance over the previous generation Sky Lake chips. No new change has been indicated or revealed, and we are guessing that Microsoft is trying hard to control the leaks.
As for the Spring event, Microsoft may or may not launch the Surface Pro 5. However, one thing is clear, Microsoft will announce a new device. Whether it'll be the Surface Pro or a Surface Laptop, we do not know. It can even be the mythical Surface Phone. The Surface Team can also have surprise ready like the unexpected announcement of the Surface Book or the Surface Studio. Whatever may be the case, keep your eyes here as we will be sure to notify you all with the latest developments.