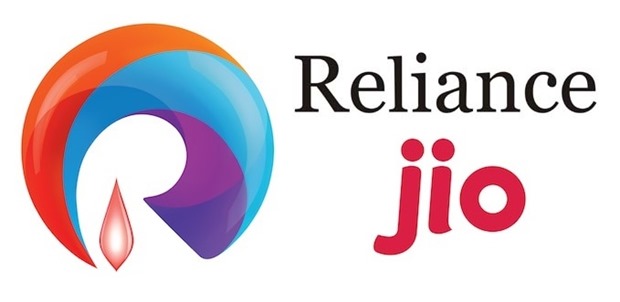 The company has introduced Reliance Jio Prime Membership offer on 21st February event. Mukesh Ambani had revealed the Jio's achievement of 100 Million customer within few months of launch. However, Reliance Jio service will no longer remain free after 31st March. The users may need to pay the tariff charge to enjoy the limited data service. Furthermore, Reliance has also introduced Jio Prime Membership offer which will allow you to get unlimited data every month by paying Rs 303 a month.
Today, Reliance Jio has officially extended the Reliance Jio Prime Offer till 15th April. Earlier, they users were required to purchase the subscription till 31st March 2017, but now you have another 15 days to avail the offer. To be clear, Jio Happy new year offer will run till 15th April. So you have another 14 days to enjoy free data and calls.
Reliance Jio Prime Membership: Benefits
Reliance Jio Prime Membership offers Local, STD, roaming, to any operator, anywhere in India) Data, SMS and Jio apps that you have been currently using, every month for 12 months at a nominal charge of Rs 303 per month.
Furthermore, you will get Jio apps for free till next year 31st March 2018. The Jio apps include music and content like movies and videos for free.