So today Microsoft has announced the arrival of the new 'Game Chat Transcription' feature on Xbox One and Windows 10 PCs. This feature allows speech-to-text and text-to-speech capabilities, offering a new way to communicate that creates a more accessible and inclusive gaming experience for everyone.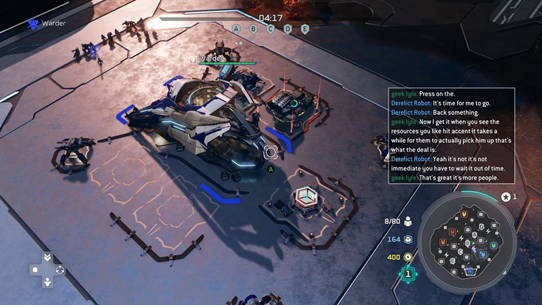 This new feature works in two ways: you'll be able to convert all player's voice communications in the game chat into text, so the player using this feature can read the text on their screen in real-time, and in the other way you'll be able to convert text to speech providing the ability for players using this feature to have their typed text spoken aloud to other players in the game.
It's yet a new pilot feature, and currently available only in Halo Wars 2, with more games joining in the future. And being a pilot feature, it's not enabled by default. In order to enable it, you'll have to navigate to Ease of Access > Game Chat Transcription in the Settings, and then choose which of the two features enable, or eventually both.