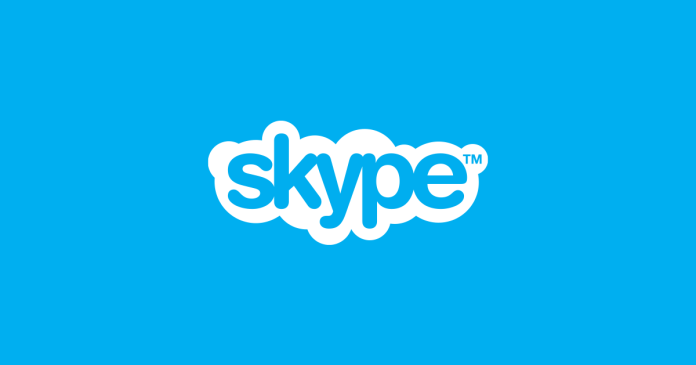 It's been a long time since Microsoft announced that they are working on to bring Skype Preview app on the Xbox one. And now finally it's here.
Microsoft is rolling out Skype Preview app for the Xbox One users in the Alpha Ring, Well of course the app might have bug and it may crash since it's not the final version of the app. It's the beta version of the app.
We've been told that the Microsoft is ported the UWP Skype Preview app and make it available for the Xbox One user. Since the app is ported then some of user might find have trouble in the navigating. But hopefully company will work on it in upcoming update and give a simple smooth experience to users.
In case you are wondering the app doesn't bring the one of the most excited feature Compact Overlay. But the app is already in the teams Coming Soon list.
If you are in the Xbox One Alpha Ring and want to get the Skype Preview app then just simply search in the Windows Store and install the app. Make sure that you've installed the latest preview build so that the app can perform more reliable.
Stay tune to Windows Latest for more updates.