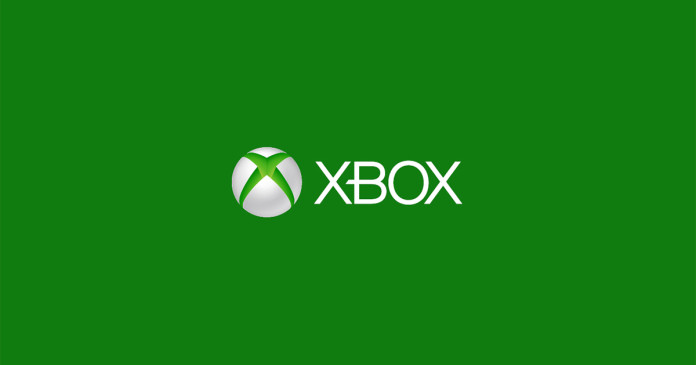 So as we all know that the 2017 is gonna be awesome for the gaming. Meanwhile Microsoft just released a new update for the Xbox beta app for the Android users. As usual the Xbox beta app of course bring the general fixes and performance improvements. But this time the update bring couple of new features too.
The latest Xbox Beta app on Android finally bring the ability to share the Gamerscore Leaderboards and more.
In addition the another major feature in this latest Xbox beta app is that the app gained the ability to get notified when your friends are streaming games on Beam. Here's the full change log for this latest update.
Get notified when your friends are streaming on Beam
Added gamerscore leaderboards
Ability to share the gamerscore leaderboard
Identify hard-to-earn achievements with achievement rarity
If you're getting several notifications when receiving a message, uninstalling and reinstalling the Xbox app should fix the problem.
Bug fixes
Did you find out any other major improvements in this update? Let us know in a comment below. You can get the Xbox Beta app from here on your Android device.