At GDC 2017 today, NVIDIA announced their flagship GPU, the GeForce GTX 1080Ti. This is the best GPU currently available, and no we are not exaggerating. On the other hand AMD took it to the stage to tease a bit more about Radeon Vega.
The GTX 1080Ti is faster than its little brother, the GTX 1080 and is also beats the behemoth, GTX TITAN X. Having a huge frame buffer of 11GB GDDR5X memory, 3584 CUDA cores, 224 Texture Mapping Units and 88 ROPs, this is the big daddy of all the GPUs out there.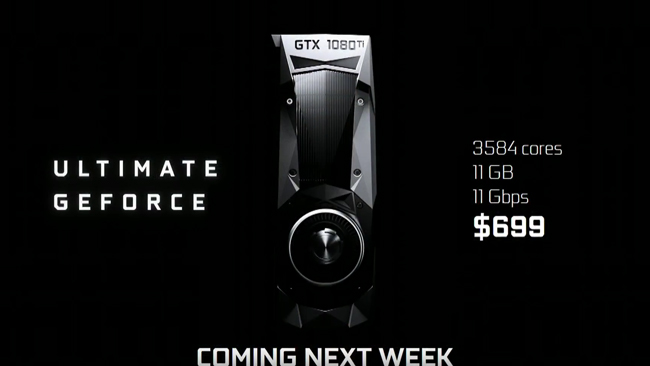 While NVIDIA didn't reveal much, the GTX 1080Ti will have a power consumption of 220W, significantly lower than the TITAN X. It will be available from next week and the price, just $699! Also the price of the GTX 1080 has been lowered to $499. These price cuts are obviously due to the looming threat of AMD's Radeon Vega.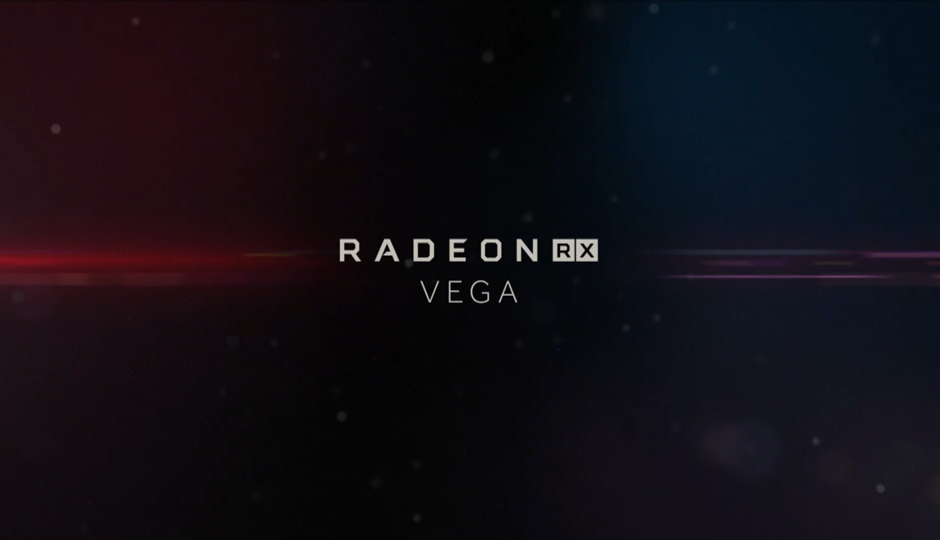 AMD also teased a bit more about its upcoming Radeon Vega series of GPU. It will be called Radeon RX Vega and will be the best GPU AMD has ever produced. Rumours are pointing to a 16GB of HBM2 memory, that can easily compete against the announced GTX 1080Ti. While pricing has not been revealed, it is known that Radeon RX Vega will be available sometimes later this year.