Earlier this week Microsoft's Arrow launcher received major update, which bring so many new features and improvements. The latest version of the app bring new Utility tab, along with a couple of other improvements.
And now Microsoft has started testing another major update for Arrow Launcher on Android. Future update of the app will add support for Android tablets on Arrow Launcher which is a major new addition. However, for time being, Arrow Launcher has only been available for Android phones and you couldn't even download the app on tablets. But now upcoming version of the app will be able to run on any Android tablet.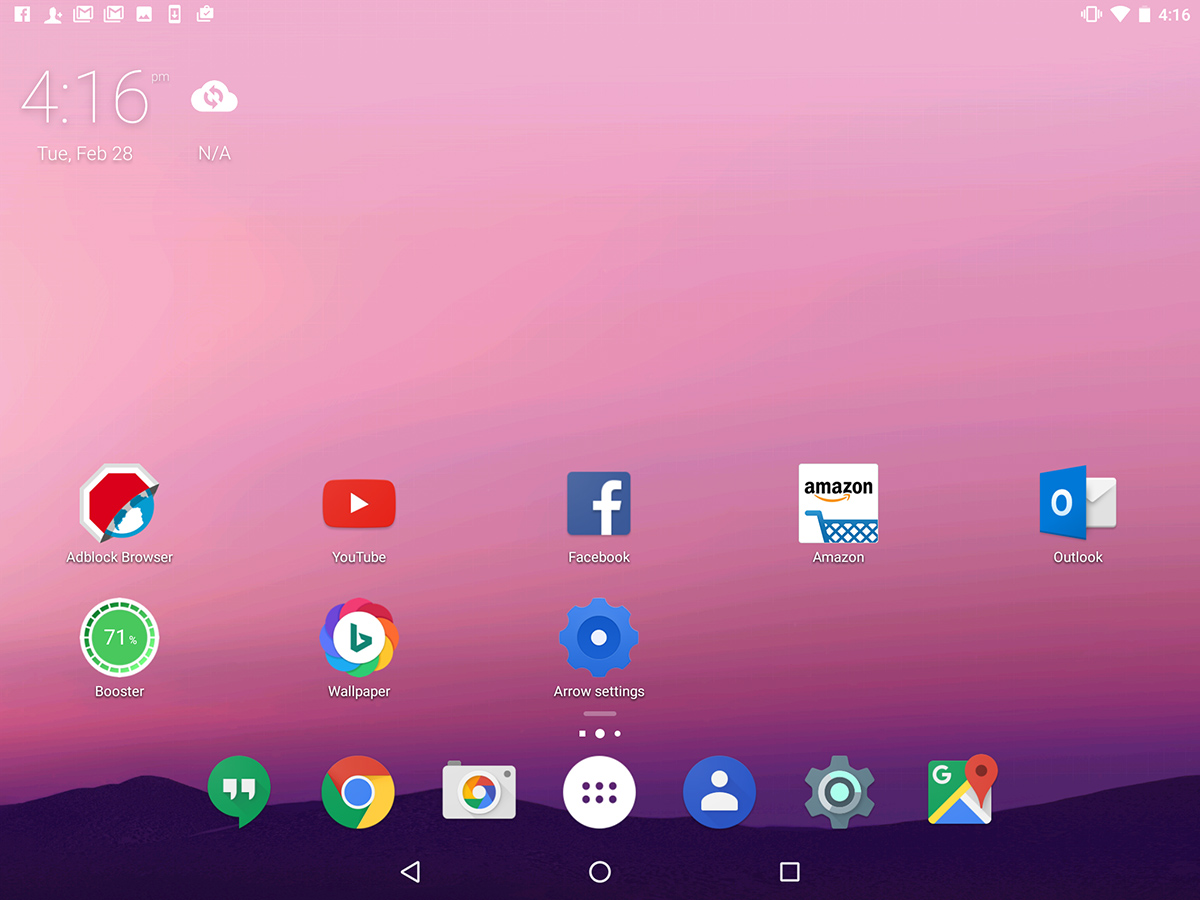 of course the app will bring all the features on tablet version which are already available on Android-phone version. But in addition, company is adding a couple of other new features with the update — firstly, you now more options for the backup & restore feature as you can now choose which apps and settings you want to backup or restore. Microsoft is also adding support for more IP apps messages in the Recent Page.
Here it's worth to mention that these new features are already available to those who is part of the beta program of the Arrow Launcher. You can enroll in beta program from here. And then you can download the app on your device from here.
Source: MSPU