Telegram today pushed out a new update for its Desktop App for Windows 10. The app has been bumped to new version 1.0.13. The app comes with some new features for the Desktop version of the app. Below is the full changelog:
Changelog:
Now you can create or customize themes.
Bug fixes and Performance improvements
More Emoji's are  now supported
Now possible to jump to specific moment by clicking or dragging in voice message.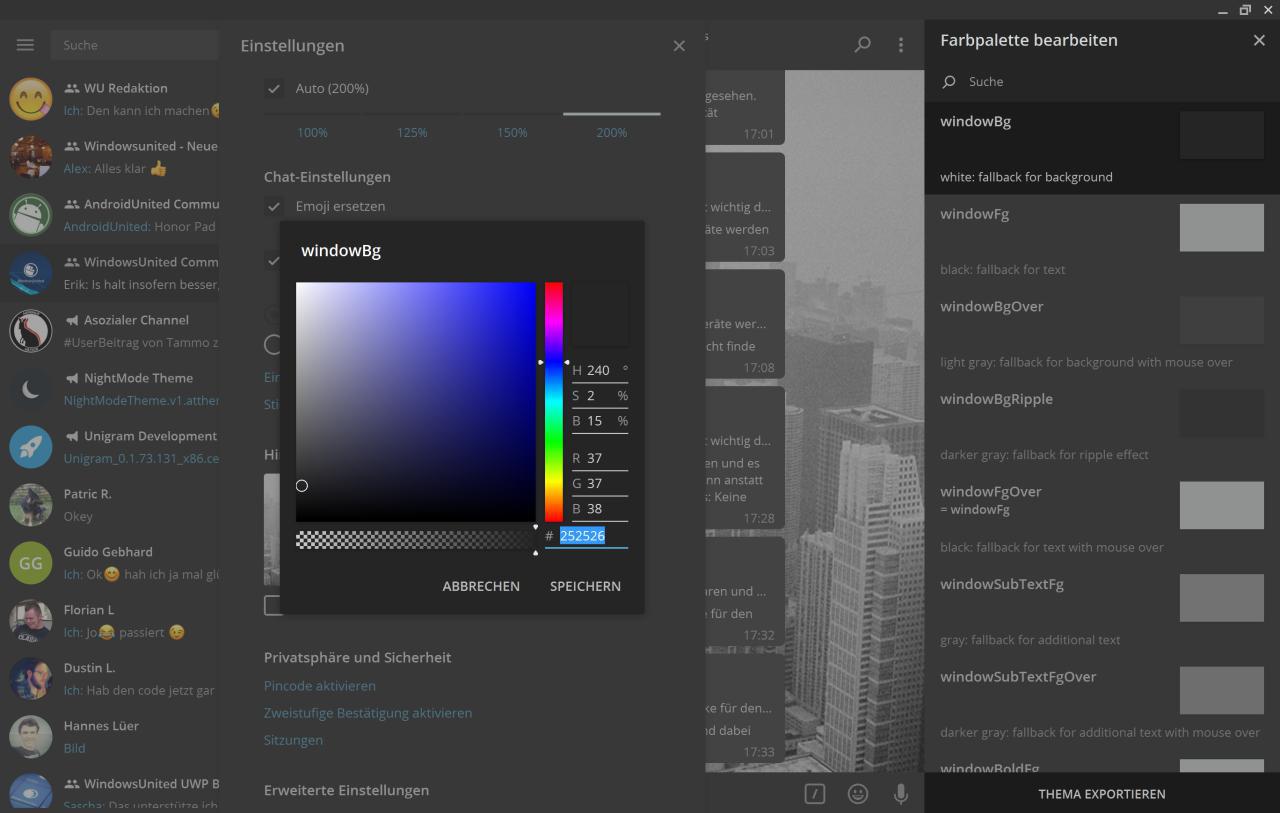 The update for the Telegram Desktop app is currently live and you can get it by clicking the below link.