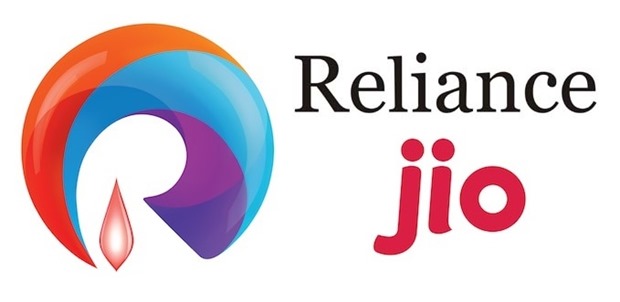 Mukesh Ambani today in a press conference announced that the company will be ending its Free Data Offers on 31st March 2017. He said that the company will be making the Tariff Plans live from 1st April 2017. Reliance Jio currently has 100+ Million Subscribers.
Under each plan the company plans to offer 20% more data than what is offered by other operators apart from the domestic calls which will be entirely free of cost. Mr.Ambani also revealed some details about Reliance Jio:
The subscriber base has crossed over 100 Million users in merely 170 days.
Moreover, Jio has enrolled roughly seven customers every second
They have 2 times the number of 4G base stations when compared to all the other Indian operators put together.
In terms of 4G data usage, users have consumed over 100 Crore GB every month translating to 3.3 Crore GB a day, and 5.5 Crore hours of video streaming daily. These actions have led to crowning India as the leader in mobile data usage worldwide. Before Sep 2016, India was No. 151 in terms of broadband penetration.
Mr.Ambani also revealed the Jio Prime Package under which the subscribers can utilize the unlimited benefits upto March 2018 which is going to be priced at Rs.303 per month and users who have been enrolled before March 31st are only allowed to register for the Unlimited offer at Jio's official website or retail stores.
Mr.Ambani said that the offer will include all the entertainment service which are owned by Jio and also Customers can apply for Mobile Number Portability in seconds through Aadhar integration which is employed by Jio.
There have been lot of connection issues and call drops throughout the country on the Jio's 4G network after its Launch and it will be interesting to see how many of the 100 Million+ subscribers will be active once the company ends the Free Offer on March 31st.